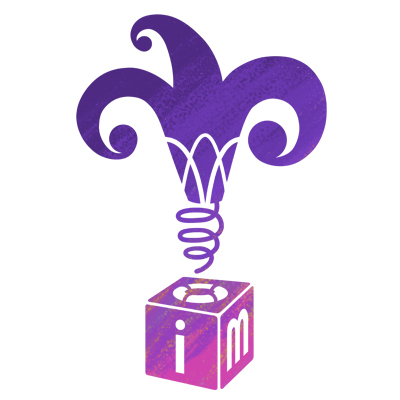 Job Description
The Senior Character Rigger is responsible for designing, creating and maintaining highly flexible and efficient rigs for animated projects. They work closely with Modelers and Animators to develop and refine rigs that meet the specific requirements.
 Responsibilities:
Prototype, implement and refine character rigs, cloth or mechanical rigs
Explore/Implement new or efficient rigging techniques
Troubleshoot and fix rig issues, collect artistic feedback and fine tune rig behaviour
Become a proficient user and contributor of the extensive rigging tool-set
Create simple tools to help animation workflow and rig interaction
Work within the pipeline and rigging standards when needed
Meet delivery deadlines under production constraints
Skills & Requirements
Essential Skills:
Maya rigging (full body/facial)
A passion for creating CG character rigs and the requisite attention to detail
Strong understanding of 2D design and animation concepts
Experience with full scripted modular/functional rigging
Analytical and artistic skills, creativity and visual problem solving
Team work, communication and time management skills
The ability to write technical documentation and present your work
Basic knowledge of anatomy for bipeds and quadrupeds, skeletons and muscles
Desirable Skills:
Facial anatomy, eye and mouth rigs, Face breakdown
Life drawing or organic modeling especially human anatomy
Basic knowledge of dynamics (Maya Hair, Comet, nCloth, nParticle etc.)
Advanced Python or Mel, GUI scripting and the ability to follow strict coding standards
C or C++ programming Maya plugins
How to Apply
Thank you for your interest in joining our island.
To apply, please visit  www.iom-media.com , then simply submit your resume and reel.
All submissions will be considered, and successful applicants contacted.
About the Company
This island of misfits is rooted in inclusivity & family where highly skilled individuals come together to create groundbreaking work in a fun, talent-friendly encouraging atmosphere. Founded by industry veteran Dana Landry, we are an animation studio that strives to bring joy to the kid in all of us by creating content that sparks the imagination. Whether working with 3D animation or building a captivating interactive interface, we have the ability to create original or custom works that can be serviced to multiple platforms. Decades of experience and relationships with digital platforms, media companies, and industry partners present remarkable opportunities for growth.