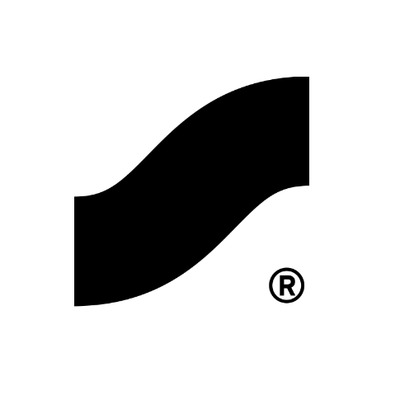 3D & 2D Game Artist
Subara
Ireland
Job type: Permanent
Job Description
Do you want to work on games loved by millions of players around the world? Where the games you create get a lot of attention, and you'll see the youtube-videos just rolling in?
That's the reality for the people working at Subara. Creating games that encourages players' imagination and creativity results in lots of content all over social media, and instant confirmation of what you create impacts peoples' lives.
You'll ideate, prototype, validate the fun and ultimately deliver the features that allow players to generate their content. The possibilities are endless! But creating new games is not easy. We have crazy high standards, and put a lot of effort and love into what we do, and we believe you will do the same.
What you'll be doing
You'll be a creative part of full cycle products, from the ideation to the launching of future games.
As a 3D Artist your primary role is produce 3D art assets, whether it is fun characters, amazing environments or crazy props and quality assuring that in-game assets adhere to technical briefs (poly count, texture sizes).
You will ensure your pre-production block-outs/grey-boxing and in-game assets follow the art direction and are technically prepared for the transition into game.
On the final stage of a product you will create hight quality 3D renders for marketing assets, ensuring our quality standards are met.
As a 2D Artist you will explore 2D concepts and visual development to realise new products vision. Produce textures for 3D assets and stunning visuals for marketing material.
You'll track your time and report your progress/risks/ issues daily.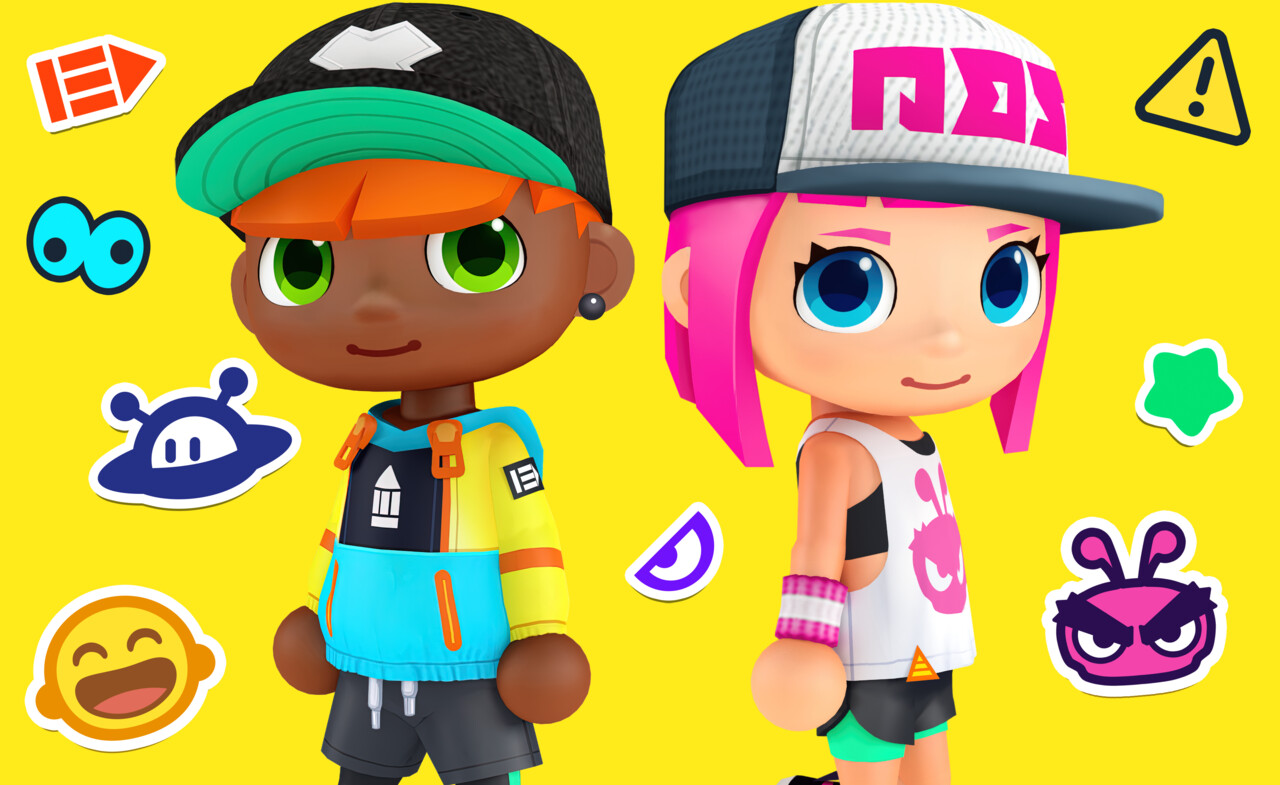 Art Style
Cute, but never childish
Fun, but never silly 
Casual, but never insensitive
Colorful, but never overwhelming
Skills & Requirements
Is this you?
You are an experienced 3D modeller who has attention for detail, love colorful, cute things.
You have a passion for games and want your work to be appreciated by millions of players around the world.
You have strong creativity & are proactive about proposing ideas for pushing the limits of what have been done on mobile games. Open minded to find smart solutions for an unconventional company.
You have experience creation and management of pipelines from various disciplines within the art team.
You have a good understanding of of performance trough optimization 3D topology, poly count, and texture atlases.
You have crazy high standards and seek for excellence on everything you do, with an eye for style, branding and UI.
Bonus Points
Experience in Unity engine
Rigging and Animations skills
A sense of Branding
A sense of UI/UX
Sustainable life style and understanding of our values are very welcomed
What we'd love to see in your portfolio
Something colorful, playful and cute.
Something that shows your 3D skills and your understanding of topology and texture optimization.
Something that shows your 2D skills and concepts ideas. 
It would be great if you could show us the full process of a project and/or assignment you worked on.
And of course, we want to see your personal art style!
What we look for
Collaboration
Amazing ideas come from anywhere. We believe transparency, honesty and constructive communication are crucial for making great things.
Playfulness
Open. Curious. Creative. Leaving room for spontaneity is important to us for creating a fun and playful work environment.
Standards of Quality
Good enough is never good enough. We strive to innovate and evolve our craft, and we'd never get there without working together toward our visions.
Passion
We all share in the excitement of making great things together. It's what drives us to do the things we do.
Responsibility
We take ownership and pride in everything we do. From gender to accessibility — we are dedicated to inclusivity.
Additional Information
Working remotely is an option
How to Apply
Good to know!
This position is full time and remote based. As we're an international company, you have to be fluent in English. Your application should therefore be in English.
To apply click here!
About the Company
This is Subara!
Subara captures the idea of being 'best-in-class'. As both individuals and as a collective, it is in the Subara nature to seek excellence in everything we do; from how we design our games to how we design the world around us. We build digital experiences that are filled with fun and creativity that sparks the imagination of millions of players of any age and from any corner of the world.
Our ethos is underpinned by this quest to be the best humans and company we can be, whether this is through planting trees to help rebuild the world or producing great games to entertain, educate, and enlighten players, inspiring them to be the best version of themselves.