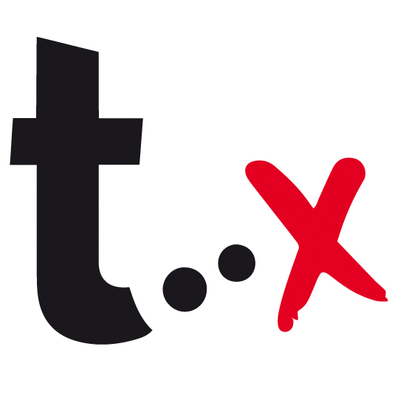 Job Description
We're looking for a passionate and experienced Art Director who is able to inspire others both as a leader and as an artist. In a small and close-knit team many boots need to be filled and our ideal candidate needs to be comfortable with that. You will be bringing a strong visual direction to our art team, defining all the aspects of the look and feel of the games we're creating. On the other hand, you will act as the key point of communication for design and development.
The ideal candidate for this position has a huge passion for F2P mobile games, a keen eye for detail and work independently as well as interdisciplinary with all fields of game development.
Your Responsibilities
Partner with the dev team, producers and design team and execute the art pipeline at the studio level while meeting schedule and business needs.
Lead the art team to ensure the team is motivated and focused. Regularly assess the strengths and weaknesses of the team members and continuously mentor them.
Create a vision for the art team and develop the visual style and overall look of our games.
Drive and review the quality for all art throughout the entire production cycle for the game. Regularly innovate craft and art processes adopted by TreasureHunt, pushing studio boundaries as well as industry's.
Partner with the marketing team to design and develop TreasureHunt's corporate branding.
Your Benefits
We're serious about creating very high quality products, processes, tools and everything in between. Do some of your best work at TreasureHunt!
An exciting position working with smart, collaborative and passionate people from all top game studios in the world.
Have an impact from day one. Drive and influence the creation process of our games.
Be part of our growing team and help us realize our bold vision.
A budget of 1200 € per year for training and development.
Additional days of holiday and Amazon vouchers for every year with TreasureHunt.
Work and live in Berlin - one of the most creative, culturally diverse and affordable cities in the world. We also happen to have one of the fastest growing game development scenes.
Regular perks like in-house and offsite company events, breakfast cereals and fruit as well as a fully stocked Friday Beers and paid German classes.
Skills & Requirements
5-7 years of relevant experience as a Lead Artist or Art Director, including at least one shipped successful mobile game title.  
Deep understanding of game development processes, toolsets and very good knowledge of game development in Unity 3D. 
Advanced understanding of modern and traditional design, including user interface
Strong traditional and digital drawing/painting skills.
Nice to have: experience in VFX and tech integration.
Experienced hands-on manager who is confident with task planning and workflow management best practices.
Experience in mentoring/leading a creative team, excellent communication and team collaboration skills.
Takes initiative to solve problems without being told, resulting in excellent follow-through.
Excellent written and verbal communication skills in English.
Additional Information
Relocation assistance is offered
How to Apply
Please apply on our company website (https://www.treasurehuntstudios.com/careers/) by sharing your CV, portfolio, earliest possible start date and salary expectations.
We are looking forward to hear from you!
Your TreasureHunt Team
About the Company
Bringing imagination to life on mobile.
TreasureHunt was founded in 2014 by a group of passionate, creative and experienced game industry veterans with a track record of creating and marketing very successful, and high quality, AAA games on multiple platforms.
We're aiming to elevate the gaming experience on mobile platforms, because games on every platform should have the ability to amaze in big ways. And we want to bring back characters and worlds that bring out the inner child, the hero and the dreamer in all of us – because it's there in everyone.
We're TreasureHunt because we're on the search for undiscovered fun. And we're looking for creative geniuses to join us. Are you one of them?