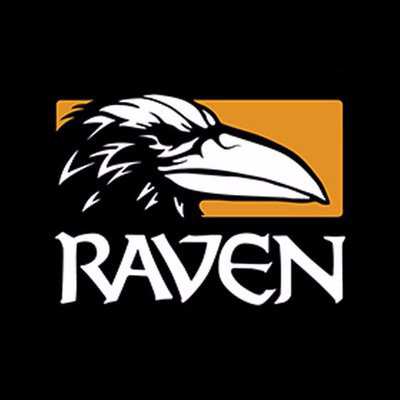 Job Description
This is an excellent opportunity to work and learn from a group of talented and proven developers who are passionate about making games.

Your Mission:
Craft compelling visual narratives that reinforce and enhance the game's setting, story, and gameplay elements
Build (set dress, edit, optimize) realistic detailed 3d environments from photo reference and concept.
Communicate and collaborate effectively with the development team.
Quickly learn and adapt to new tools, processes, and pipelines.
Assist in troubleshooting artistic and technical issues.
Create 3d models (structures, terrain, props) from photo reference and concept.
Support 3d asset outsource process (gathering reference, creating proxy 3d models)
Ensure that artists are striving to complete highest priority assignments.
Work with Production to ensure time estimates are accurate and achievable.
Collaborate with artists on team to ensure project goals are met.
Proven ability to setup and define pipelines, processes, and best practices.
Sets up discipline specific art training and tests for candidates being considered and artists on the team.
Skills & Requirements
Player Profile:
Solid portfolio demonstrating focus and commitment to 3d environment creation.
A minimum of 3 years developing art for games
Friendly, helpful, and collaborative in a team based environment.
Demonstrated modeling skill and experience in a major 3d package.
Demonstrated ability to create and edit textures in Photoshop.
Basic understanding of lighting and shader creation.
Effective verbal and written communication skills.
Awareness of game engine budgets, limits, and memory constraints.
Basic ability to communicate visually utilizing traditional media.
Ability to consistently resolve issues from a visual, production, and technical perspective.
 
*In order to be considered for this position, you must submit a portfolio* 
Additional Information
Relocation assistance is offered
How to Apply
-- Please apply directly on the Raven website -- 
About the Company
Founded in 1990 by brothers Brian and Steve Raffel, Raven Software has gone from a five-person company with a dream of creating a role-playing game for the Amiga, to the developer of numerous award-winning games and best-selling titles, including Hexen, Star Wars Jedi Knight II: Jedi Outcast, Marvel: Ultimate Alliance, and most recently being a major contributor to the Call of Duty® franchise.
At Raven, we've built our company on expectations. An expectation to always design the games that define industry standards for graphics and playability. An expectation that award-winning games are the norm. But more than anything, a clear understanding of our market's expectations: that being, for us to consistently produce the games that people want to play. In other words, exactly everything we've been doing since 1990.