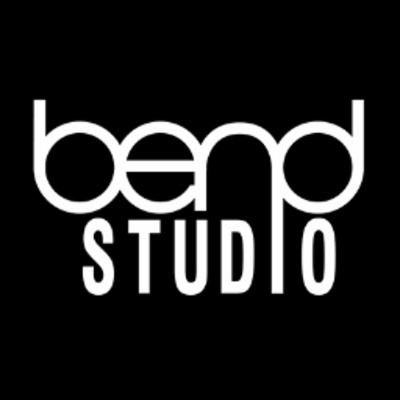 Senior Environment Artist
Job Description
Senior Environment Artist
Sony Bend Studio, renowned creator of Days Gone, Uncharted: Golden Abyss, and Syphon Filter, is seeking outstanding talent to join our passionate and creative family in crafting our next high-profile AAA console title.
We are seeking a Sr. Environment Artist who will contribute to the artistic vision and development of a AAA product with a specialized focus on creating environment/level assets, utilizing a combination of traditional fine art and technical art skills.
Responsibilities and Functions:
Create stunning organic and hard surface 3D models for an open world real-time game environment. 
Produce rich materials and shaders that complement and enhance the 3D models.
Collaborate with the art and design teams to layout game areas which are engaging and visually inspiring.
Work closely with the art director/manager and team leads to deliver and maintain the established art style.
Troubleshoot and provide solutions to issues related to asset creation, performance, and technical requirements.
Work well within the team environment and be able to initiate and lead other team members.
Independently undertake research and information to ensure game design needs and artistic direction are met.
Proactively stay up on new software, processes and industry trends and share the knowledge with the team.
Skills & Requirements
Requirements & Skills:
A strong portfolio illustrating proficiency as an Senior Environment Artist
Advanced experience with real-time 3D packages such as Unreal, CryEngine, or Unity.
Expert understanding of Maya/Max, Substance Designer/Painter, and Z-Brush/Mudbox.
Solid experience generating PBR materials and shaders.
Professional experience working on current generation games
Effective communicator with art staff, team leads, and other studio disciplines.
Highly motivated and proactive, consistent productivity with minimal supervision.
Ability to collaborate and contribute effectively in a team environment.
5+ years of experience in a game production environment.
Ability to meet deadlines.
Additional Information
Relocation assistance is offered
How to Apply
About the Company
Founded in 1993, Bend Studio is a team of over 100+ veteran engineers, artists, designers, and support staff who are dedicated to excellence and innovation. We have the close-knit environment and camaraderie of a small studio, where everyone knows everyone, while at the same time enjoying the stability and security provided by being part of Sony Interactive Entertainment. We are dedicated to producing only AAA award-winning games that showcase the power of current and future game consoles from Sony Interactive Entertainment.