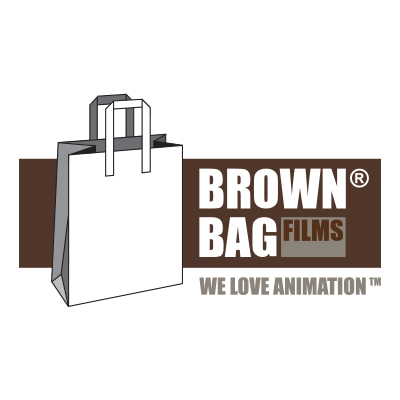 2D FX Tradigital Animator
Brown Bag Films
Manchester, Greater Manchester, United Kingdom
Job type: Contract
Job Description
Brown Bag Films 2D Animation Studio in Manchester is recruiting for the position of Tradigital FX ANIMATOR.
The series is being created in Toon Boom Harmony.
SUMMARY OF RESPONSIBILITIES:
Work closely with the Animation Director to create high standard of tradigital FX animation for broadcast
Must communicate well and be willing to take notes and direction, under tight deadlines
Will work closely with Rigging and Comp team to troubleshoot and problem solve
Skills & Requirements
PERSON SPECIFICATION:
Must have at least 2 years' experience working as an FX Animator (or similar position) in either broadcast or feature film work
Ability to problem solve and predict problems with assigned tasks
Must be comfortable with both working independently and as part of a team, with an emphasis on clear communication and follow through
Task -driven, self-motivated, and proactive
Must be open to direction
Must demonstrate attention to detail in the finishing of assets and shots
Knowledge of Toon Boom Harmony and/or experience with Shotgun (or asset tracking systems) is considered a big plus
How to Apply
To apply, please click here
About the Company
Brown Bag Films are one of Europe's most exciting, original and successful creative-led animation studios and is part of the 9 Story Media Group, with locations in Toronto, Dublin, Manchester, New York and Bali.
Making stand out/exceptional content for kids is at the heart of everything we do, and our bar is always set to "excellent" when it comes to the quality of our work. Our studios are highly collaborative spaces, where mentoring and on the job training is built into our daily practices. Our team members benefit from competitive compensation packages, working on award-winning 2D and 3D content, a thriving work culture and maybe too much cake! 
We recently celebrated Brown Bag Films Dublin's 25th Birthday!
See how we've grown.....
https://www.instagram.com/p/BwZnMZxlB3u/?utm_source=ig_embed