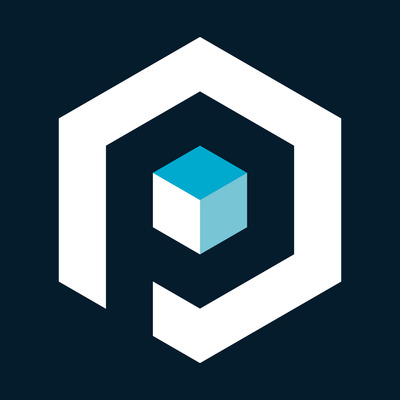 Pipeline Technical Director for Poliigon.com
Poliigon
Brisbane, QLD, Australia
Job type: Permanent
Job Description
Get on the ground floor of a fast growing startup in the archiviz, gaming and vfx space.
Poliigon gives 3D artists a library of realistic materials and 3D models to make better renders, faster. We are looking for a Pipeline Technical Director to design and implement asset automation tools, to help us process, export and tag each asset, faster.
This is a new role that will report directly to the Head of Assets. You will be responsible for setting the direction of technical solutions, such as automated exporting to multiple software/rendering formats, processing maps, and file organization.
What sets us apart:
We are a young, high-growth organization on track to double in size this year. At just 2 years old, we've achieved ARR of $2M, while fully bootstrapped.

We're fully remote, with staff across multiple timezones and countries.

We support all major 3d software and rendering formats natively.

We believe in life long learning, value diverse perspectives, and encourage respectful honesty in communication.
The Ideal candidate:
Has a thorough understanding of 3D software (eg. 3dsmax, maya, c4d or blender)

Can suggest optimizations to our current asset pipeline

Can work autonomously, managing their time and documenting their work

Has a growth mindset and is suited to a role that provides new opportunities

Has the ability to anticipate pipeline issues and proactively create solutions

Has experience with pipeline tools in Houdini
Hours: 
Part-time 20 hours a week, with the potential to go full-time as workload increases.
Pay
$20-30 p/hr USD, depending on your experience.
Perks
Work from home
$2,000 annual allowance for upgrading your hardware or workspace
10 days paid holidays per year + any specific public holidays in your country + 5 days paid sick leave.
Internal training, learning from new techniques as we discover them
Skills & Requirements
Job requirements:
Excellent Python and  C++ or C# development skills to create a solid asset pipeline

A solid understanding of 3D animation workflows

Able to maintain our proprietary 3D software tools. Must be proficient in; Python and MAXScript. Additional experience with other coding languages such as MEL, C.O.F.F.E.E. and Ruby is a plus.

Experience in developing new tools for 3D packages like Blender, Maya, 3dsmax, Cinema 4D and Unreal Engine 4

Experience with networking and network management
Additional Information
Working remotely is an option
How to Apply
To apply, send an email to jobs@poliigon.com with:
Subject line: Pipeline Technical Director

Two sentences describing your experience and skills.
A link to your online portfolio (ArtStation profile preferred)
Attach your CV resume
What you can expect from the application process:
Depending on the volume of applications, you may not receive a reply
If you're shortlisted you will be asked to complete a short test and paid a flat rate of compensation
If you pass, you'll be asked to have a video interview with the company founder, Andrew Price.
If you're a good fit with the company you'll be offered a position.
About the Company
Created by Andrew Price (Youtube), Poliigon is the leading asset library for 3D artists needing photorealism.
We offer a library of textures, models, brushes and HDRs that are used by thousands of professionals and studios worldwide.
As a fully remote team, all that matters is that you can do good work.