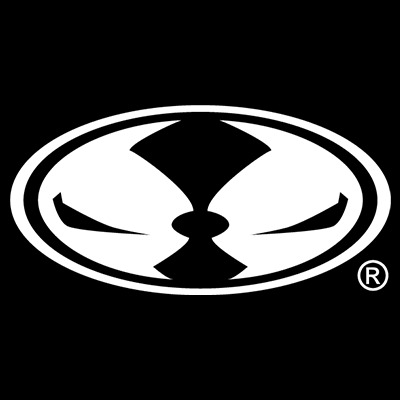 Job Description
TMP International is a global multi-media entertainment company and one of America's top action figure manufacturers of hot licensed toys such as as DC, Fortnite, Harry Potter, My Hero Academia, and much more. We are looking for talented and passionate 3D MODELER/DIGITAL SCULPTOR to join our team. 
There are several positions to be filled, both with PERMANENT and FREELANCE opportunity available.
ESSENTIAL QUALIFICATIONS:
Proficiency with Maya, 3D Studio Max, ZBrush, and Photoshop
Accurately create rigging and 3D models with great attention to detail and correct anatomical proportions and perspective
Ability to work efficiently within a production environment
Skills & Requirements
DESIRED SKILLS:
Proficiency with CAD/CAM software such as Solidworks
Previous toy design experience
Enthusiastic knowledge of pop culture
Rapid prototyping experience
Familiarity with scanning equipment and 3D Printers
How to Apply
About the Company
McFARLANE TOYS
McFarlane Toys is an industry leader in action figure art and design. Founded by Todd McFarlane in 1994, the international award-winning company as challenged the artistic standards of what toys and collectibles can be since its inception. With a long-standing tradition of innovation, McFarlane Toys is looking for talented, passionate artists to join us in crafting the next generation of action figures across a wide spectrum of play-patterns and collectibility. 
TODD McFARLANE PRODUCTIONS
Todd McFarlane Productions (TMP) is the personal publishing imprint of Image Comics co-founder and President, Todd McFarlane. TMP is the home of McFarlane's revolutionary, creator-owned comics series, SPAWN, as well as numerous related and original comic book titles, including Sam and Twitch, Hellspawn, Curse of the Spawn, Savior, Haunt, and more. As SPAWN approaches its record-breaking 300th issue, TMP is looking to expand its content library with titles connected to the SPAWN universe, as well as all-new, in-house IPs.