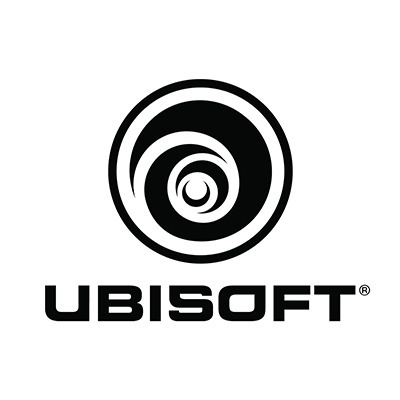 Job Description
As an Art Director at Ubisoft Bucharest, you will be at the helm of the creation of a rich, captivating, meaningful world players will immerse themselves in. You are fundamental to a game's development: a member of the core team, the connection between the creative vision and the artists, the voice of the art team, and a brand ambassador.
You are a visionary who motivates, inspires, and supports an artistic team to transform concept to reality.
You'll be inspiring the team and maintaining the quality bar, while collaborating with the discipline leads to ensure the game looks great and plays fantastically.
You have the talent and known expertise to jump in and help produce visual content that is aligned with the creative vision and is, of course, AAA+ quality.
Responsibilities:
Collaborate with Creative and Project Directors to create technically sound, engaging and memorable visuals;
Drive the visual quality in conjunction with your Lead Artists;
Motivate & inspire the art team ensuring they keep the artistic style & mood consistent with our defined visual style;
Provide direction and constructive feedback to achieve quality;
Collaborate with members of interdependent teams and studios in all stages of development;
Find balance between artistic aspects and technical constraints;
Define and uphold the artistic direction of our projects;
Develop and mentor the Concept Art team.
Skills & Requirements
Requirements:
At least 5 years of experience in the video game industry or other relevant experience;
Able to express his/ her vision using art creation software and tools;
A keen motive to be proactive and efficient in work methods whilst maintaining high standards;
A great team player, able to communicate, learn from and teach others in a respectable manner;
Excellent communication and collaborative problem solving skills;
Planning and creating documents which define artistic intention.
Additional Information
Relocation assistance is offered
How to Apply
About the Company
Benefits that you can enjoy:
If you're into sport we've got a great gym right into our studio;
We are proud of our games and we would like you to feel the same way. To get started we'll give you goodies and games letting you choose what you like;
If you get hungry you can use your meal tickets at our local cafeteria or even grab some of the fresh fruits that are available in the office each week;
Since we value health you'll have access to private medical system after the first 3 months;
If somehow you feel under the weather you can quickly go to our in studio doctor.
Ubisoft is a leading creator, publisher and distributor of interactive entertainment and services, with a rich portfolio of world-renowned brands. The teams throughout Ubisoft's worldwide network of studios and business offices are committed to delivering original and memorable gaming experiences across all popular platforms.
Being one of the first gaming companies ever established in Romania, Ubisoft has built, throughout its 20 years of existence, a strong foundation to grow on.
With a strong history of acclaimed games like Silent Hunter, Blazing Angels or HAWX, the studio has moved into co-development and has made its mark in blockbuster games like, Assassin's Creed, Ghost Recon,Watch Dogs and Just Dance.
We are currently involved in the development of some of Ubisoft's biggest AAA brands, such as Ghost Recon, Assassin's Creed and The Crew.
More than just games, we strive to create immersive and engaging worlds that offer moments of escape, fun and adventure as well as opportunities for self-discovery and learning.
In an ever-evolving industry, Ubisoft teams are eager to enrich players' lives with unique and memorable gaming experiences.
We want you to be our partner in this, we want you to evolve with us