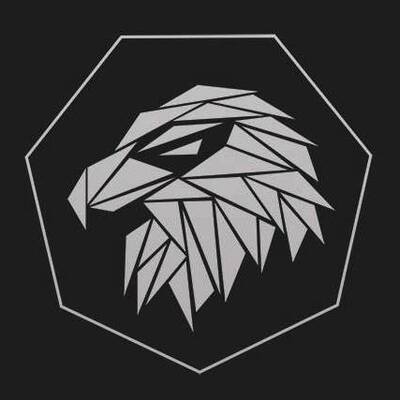 Job Description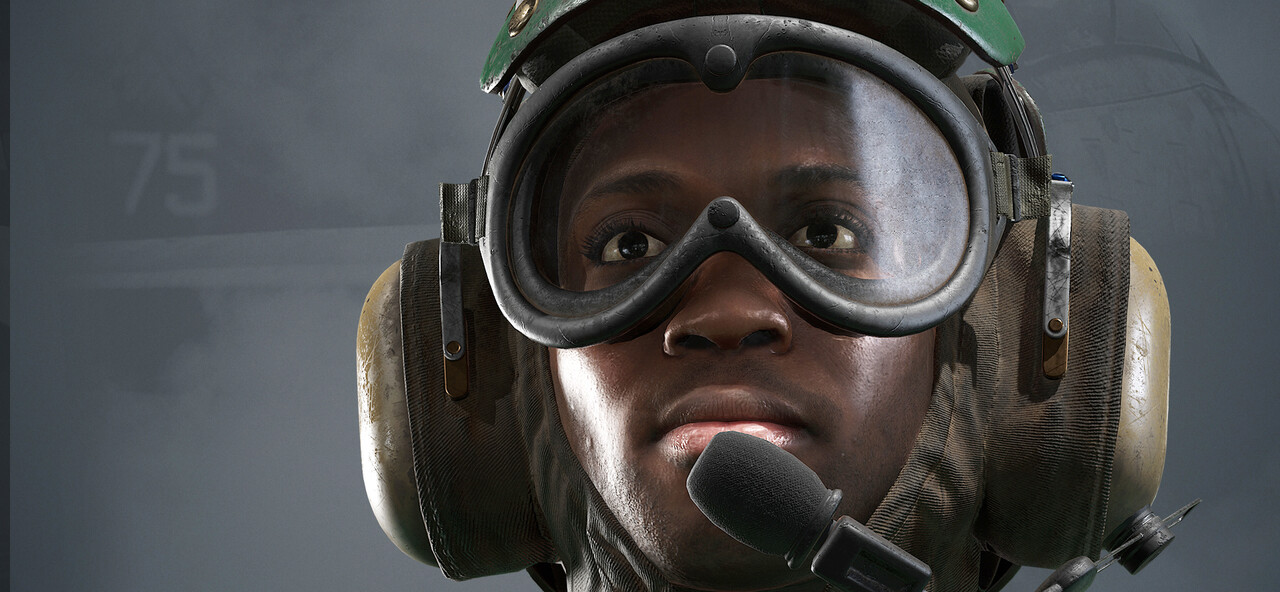 We are looking for experienced environment and foliage artists to work with our team at Heatblur Simulations. Our team's focus and passion is on creating the most immersive, cutting edge gaming experiences possible. Do you want to be on the cutting edge of real time graphics creation of environment art? Then work with us and join us on our journey! We're looking for stable, fruitful relationships with experienced artists.
Skills & Requirements
Responsibilities
Creating realistic models of various vegetation and foliage (bushes, grass, trees, other)
Working from scanned foliage to create realistic models of vegetation
Creating variations of foliage for a realistic and immersive world
Skills & Requirements
Exceptional texturing skills with high-resolution PBR textures.
Exceptional foliage modeling and texturing skills
Passion for pushing the state of the art in asset fidelity and production techniques
Knowledge of rigging and animation for various types of foliage
A high sense of self-motivation and initiative
Be proactive and work without direct supervision
Pluses
Experience with UE4, CryEngine or Unity.
Avid & passionate gamer.
Additional Information
Working remotely is an option
How to Apply
About the Company
We are a passionate group of game developers, with a core development team consisting of Game, Visual FX, Film and Engineering industry veterans. Our goal is to mix our passion and technical expertise into a perfect blend of simulation, gaming and Visual FX.
After developing and publishing DCS: MiG-21bis in 2014, we've continued with our goals of building cutting edge simulation games, following up with DCS: AJS37 Viggen in 2016. This year, we launched our new flagship product: the DCS: F-14 Tomcat to great critical acclaim. We're now gearing up to take on new challenges in the fields of large scale military simulation in the consumer and professional space together with our new aerospace partners, Meta Simulations.
https://www.youtube.com/watch?v=P_FCuMAl8oA