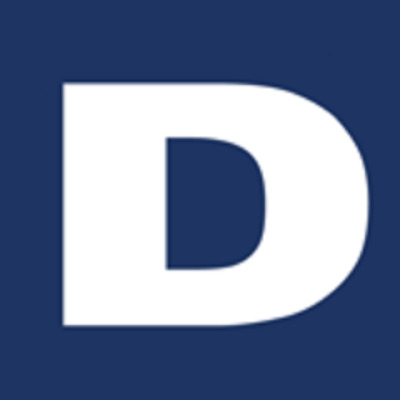 Job Description
Responsibilities
Work closely with other AI Designers to create compelling AI combatants.
Ensure that all other disciplines working on characters have the clear design goals they will need to perform their work.
Seek out input and ideas from other disciplines and teams to ensure that all character needs are met across all game modes.
Prototype systems and new characters quickly with script and proxy assets to prove out all-new gameplay.
Work closely with Engineers to build new gameplay features for use in AI systems and on new characters.
Work closely with Campaign Designers to make the core gameplay loop shine in shipping encounters.
Take systems and characters from prototype through production, final tuning and shipping.
Work with User Research to verify that the player experience of characters and AI systems is clear, fun and supports different levels of skill.
Gather feedback from playtests to inform tuning and iteration.
Skills & Requirements
Qualifications & Skills
3+ years relevant game development experience.
1+ shipped AAA title or equivalent experience.
Ability to demonstrate analysis of combat AI in at least one game, and discuss strengths and weaknesses.
Passion for creative enemy design through compelling AI combatants.
Scripting experience (Lua a plus).
Familiarity with game engines/tools Unreal, Frostbite, Unity etc).
Excellent communication skills, particularly in communicating design needs and goals across disciplines.
Experience in successfully pitching ideas, strategic initiatives, and game concepts to peers and leads.
React positively to design critiques, and turn feedback into stronger designs through iteration.
Positive, self-starting attitude.
How to Apply
About the Company
Digital Intelligence Systems, LLC (DISYS) is a global staffing, IT consulting & managed services firm with more than 33 offices worldwide. Within these offices, DISYS employs industry problem solvers who have the expertise to understand industry staffing issues but also possess the knowledge to locate inefficiencies, design and implement game-changing automation and other IT service offerings. Whether it is bridging or replacing legacy systems, moving an enterprise to the cloud, creating automated technology to streamline compliance or turning raw data into actionable information, DISYS is dedicated to enabling its clients to work smarter and more efficiently even in the smallest, most mundane of business tasks.