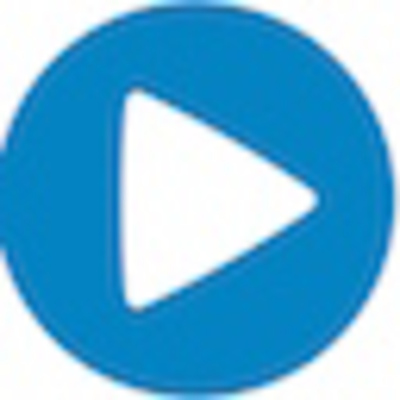 Job Description
Will you be part of our adventure? 
We're looking for world-class game makers and bright new talent -- people who want to work on beloved products and do some of the best work of their careers. Here are the kinds of people we love working with: people with new ideas; people smarter than us, who can help us learn new tricks and also grow themselves; people who love both games and the technology inside them; people who have an entrepreneurial spirit; people who enjoy tackling difficult problems and doing things that have never been done before. Does that sound like you?
We are currently seeking an FX Artist to join our growing team. As an FX Artist you will be responsible for bringing our worlds and characters to life! You will take the creative vision set by the director and expand the ideas into your own magical creations; developing effects from concepts to completion.
Skills & Requirements
What will help you be successful in this role?
We are a versatile team, so duties will vary, but some of the position requirements are:
3+ years of experience in the gaming industry, and completed at least one title as an FX artist.
Experience creating complex real time particle systems in Unity and/or UE4.
Experience modeling/creating effects in 3D Studio Max, Maya, or comparable application.
Experience painting and assembling sprite sheets in Photoshop or comparable applications.
Comfortable with the use of out-of-box shaders and materials that are appropriate for real-time effects.
Comfortable with process of stress testing and profiling your work in real-time environments.
Ability to create stylized effects.
Familiarity with real time animation pipelines for vfx integration.
Comfortable working in a highly collaborate and iterative environment.
Comfortable taking ownership of your tasks; driving the creative process based on direction and feedback.
What can also help you be successful in this role?
Love of playing and creating games.
Experience in writing optimized shaders and scripts.
Experience in procedural development using Houdini.
Familiarity with real time environmental lighting methods.
Additional Information
Relocation assistance is offered
How to Apply
About the Company
Playful Corp. is an independent game studio on a mission to bring joy to the world, one game at a time.