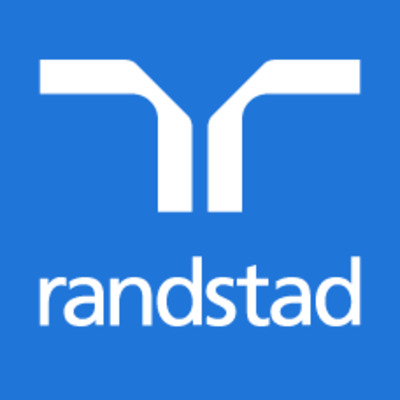 Job Description
Work on one of the most exciting and creative intellectual properties in the industry. Client Industries is expanding its Character Team and is looking for a passionate Gameplay Programmer to help drive the future of client enterprise.
 
As a Gameplay Programmer, you will be responsible for prototyping new character functionality and developing compelling NPC behaviors. The ideal candidate will be able to collaborate closely with artists and designers to deliver solid, performant code in a AAA game engine. You will also be responsible for leveraging AI, Animation, and Audio systems core to all of our characters.
   
Responsibilities
Help develop NPC combat behaviors in cooperation with artists and designers.
Create gameplay mechanics that support new character development.
Create well architected systems that encourage rapid iteration.
Debug and optimize key areas of code (not just your own).
 
Skills & Requirements
Qualifications & Skills
Experience shipping a game as a Gameplay Programmer.
2+ years of professional C++ experience.
Strong debugging and optimization skills.
Cross-team communication skills. You must work well with creatives (e.g. artists and game designers).
Pluses
Development in a networked, multiplayer environment.
Experience developing gameplay mechanics for real-time action games.
An amazing passion for creating games.
How to Apply
Contact me directly at Brittney.Menzies@randstadusa.com  please cc Monique.Dorset@randstadusa.com
Please send me your resume/portfolio link and the best time and number to chat!
**Must be eligible to work in the U.S. and sit on-site at our client in Redmond, WA**
About the Company
We are a global organization specialized in HR staffing.  We have a specialized team focused on creative and game studios in the Seattle area.
We'll find you your best fit. Let's start looking for your dream job!