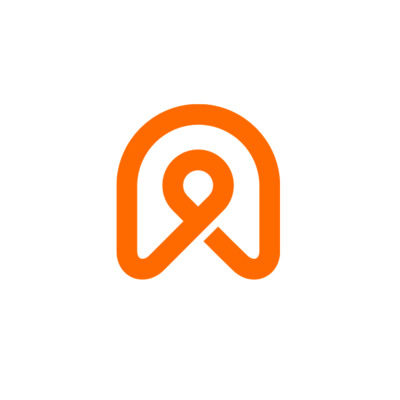 Art Lead/Senior Artist
Job Description
We are looking for an exceptional Art Lead/Senior Artist to provide creative and organizational leadership for an upcoming game focused on female fashion. This role is based in our brand new game studio in Los Angeles.
RESPONSIBILITIES
Establish a visual style that appropriately complements and enhances the game design set by the producer incorporating marketability, demographics, and target audience.
Create art bible that clearly communicates the art style.
Work with engineers to define end-to-end content pipeline.
Design and prepare an art brief for ongoing content needs; write up, brief descriptors, references and sketches.
Define outsource needs and assign to vendors who are best able to deliver on the art theme and style.
Provide both written and verbal art direction to in-house artists and external vendors to maintain and improve art quality bar.
Create art and provide hands-on art support.
Skills & Requirements
REQUIREMENTS
7+ years of experience in the game industry across all phases of game development.
Strong technical knowledge and ability to problem-solve technical challenges.
Proven track record of working with mobile games and free to play.
Understands game production design process and methodology.
Extensive 2D portfolio displaying mastery of color, composition, form and design within various mediums, with an eye for detail.
In-depth knowledge of all aspects of asset creation including modeling, texturing, animation, sprite production, and VFX.
Extensive knowledge of Photoshop, 2D software. Unity is a plus.
Ability to motivate others and maintain a positive professional attitude.
Superior communication skills.
Won't settle for mediocrity
Additional Information
Relocation assistance is offered
How to Apply
About the Company
N3TWORK is creating a new type of games, media and technology company. Our services already touch millions of customers and we are just getting started.