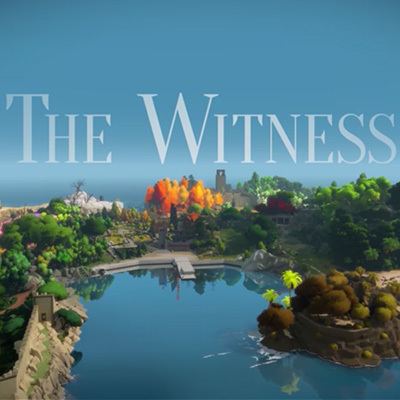 3D Artist
Job Description
The game studio that made critically-acclaimed game The Witness is looking for an experienced production artist.
You should be proficient in at least Maya, Zbrush, and Photoshop, excited about working in a developing proprietary engine, and quick to pick up new software when the need arises. You need to be someone who is familiar with the full game development pipeline, and isn't afraid to problem solve and pick up tasks that might be out of their comfort zone. Having the ability to quickly create rough block-ins that focus on establishing gameplay feel and mood, then refine to a beautiful polished quality is a must.
Our team doesn't work like most companies and we shift gears a lot throughout development, so you should be adaptable and flexible. Instead of official meetings, we tend to have organic discussions throughout the day, so you should have great communication skills. Be prepared to receive difficult feedback, and be able to quickly incorporate that into your work. This position works closely with other Artists, the Art Lead, and Designer, so being an excellent collaborator is a requirement. Our team is very small, and people have a lot of individual responsibility over our games, so you should be self-motivated, proactive, and ready to take initiative.
Skills & Requirements
Must have/be:
Strong understanding of artist and game development pipeline
Ability to collaborate effectively with other Artists, Art Lead, and other team disciplines
Desire to learn new techniques that increase art quality and efficiency
Ability to learn proprietary engine
Strong grasp of Maya, ZBrush, and Photoshop
Ability to create stylized artwork (and adapt to new styles)
Proactively document knowledge and share practices
Effects work a plus
What a day might look like…
Check in with Art Lead/Team about pressing needs
Work on current art tasks
Take input/direction from Art Lead concerning specific objectives/goals/tasks required for the project
Consistently and succinctly report any bugs to programming team
Consider ways to work better and more efficiently
Give snacks to dogs
Present and iterate based on feedback; provide insightful feedback to other art team members
Repeat
How to Apply
If interested in this position, please send your resume and portfolio to kenzie@thekla.com
About the Company
Thekla, Inc. was founded in 2009 by Jonathan Blow. In 2016, Thekla released the critically acclaimed game "The Witness".