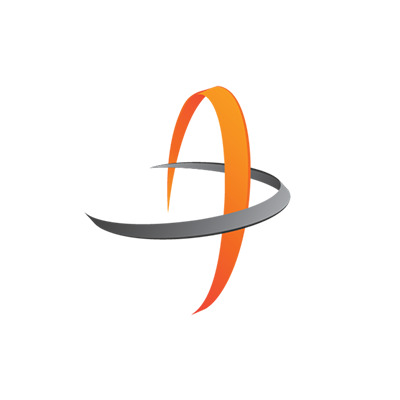 Job Description
We are looking for a talented 3D Artist, where you will be working with a small, task oriented team of developers, to design and develop the most realistic scenes for ground breaking user experiences. You will be creating high quality 3D environments for our products and you play a vital role in development. 
Ensure the highest aesthetic and functional standards of visuals throughout our products.
Articulate visual ideas through concept art or reference boards.
Collaborate closely with a multi-disciplinary team to implement stunning graphics.
Model, texture, anatomy and equipment.
Understand aspects of production for VR and ensure artwork is optimized for VR Platforms.
Accurately create 3D objects from references such as but not limited to; technical drawings, CAD models, photographs and videos etc.
Build and illuminate convincing environments.
Self driven in completing engineering and creative projects according to standard software development life-cycles.
Able to conceptualize component steps of projects from start to finish.
Report project status to Leads and Directors.
Skills & Requirements
Requirements
Min. 3 years experience in creating quality 3D models.
Online Portfolio is Mandatory via. Artstation or Personal Website.
Skills in both organic and hard-surface 3D modelling.
High poly to low poly projection mapping techniques for game engines.
Fluency in 3DS Max, Photoshop and Substance Painter/Quixel Suite.
Creating realistic textures and materials with good understanding of physically based rendering (PBR).
Setting up materials and shaders in game engines to achieve best possible quality.
Creating immersive lighting & environmental effects inside game engines.
Design skills showing creative flare and out-of-the-box thinking.
Expertise in Unity and/or Unreal 4 game engines.
Experience developing 3D assets for VR Platforms.
Bonus
Experience in 3D design / graphical user interface.
Strong understanding of color theory & lighting.
Zbrush proficiency.
Strong analytical, problem-solving, and critical-thinking skills.
Self-motivated and willing to learn new knowledge and techniques.
Outstanding mindset for collaboration and communication.
Strong verbal and written communications skills.
How to Apply
For your application to be considered, you must submit a portfolio . In your application please provide the URL for your website or portfolio.
About the Company
Virtual Reality Solutions for Surgical Planning & Training.
Our History
Founded in 2005 by a group of engineers and surgeons, ImmersiveTouch is building the next generation of medical Virtual Reality (VR) software. Surgeons are currently planning complex surgical cases using our FDA-cleared VR platform. Hospitals are improving patient experiences using our ground breaking technology. Residents are training for surgery using our simulators.
ImmersiveTouch is at the forefront of virtual and augmented reality applications in surgery. The company's unique digital surgery platform enables surgeons to determine the safest, minimally-invasive pathway for complex surgical procedures. Join a team of creative and passionate developers and artists, utilize cutting edge game engines, graphics, haptics and dynamics simulation techniques to create stunning simulations of the human anatomy, design revolutionary tools for surgical planning, and help improve lives.