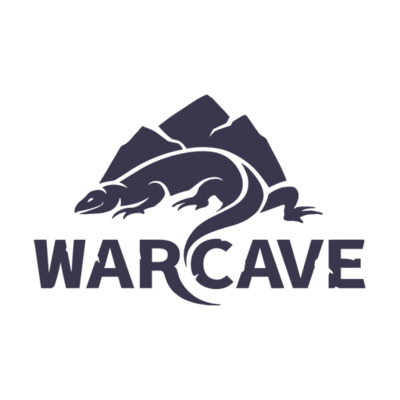 2D Artist/Illustrator
Warcave
Geel, Antwerp, Belgium
Job type: Permanent
Job Description
We are now looking for a talented all-round 2D Artist to join our art team in Belgium!
Responsibilities
Design concept art for game characters, props and backgrounds.
 create 2D art assets for a wide range of art styles.
Produce final artwork for implementation in the games.
Create appealing UI across multiple titles.
Apply and maintain a consistent art style throughout the entire project interface.
Produce particles, shaders and other VFX in 2D space.
Collaborate with the design and programming departments in the implementation of UI components and the desired flow of the game UX.
Plus
Experience with 3D modeling.
experience with 2D animations.
Skills & Requirements
Passion for game visuals and creating concepts.
Outstanding creativity, commitment, work ethic and sense of order.
Proven success in creating high quality concepts.
Experienced UI/UX artist with the portfolio to prove it.
Ability to produce both wireframes and final UI assets.
Demonstrate good use of typography, composition and color.
Strong interpersonal and team skills.
Excellent English ability, both spoken and written.
Additional Information
Relocation assistance is offered
How to Apply
About the Company
Founded in 2017, Warcave is a new video game developer and publisher based in Belgium. We are a growing team of experienced game developers focussing on our own IPs.
In essence, we envision the type of games that we would love to play, and then we create them.
Our studio is different from most others. We value ideas and innovation so every game we create is a true reflection of our entire teams' capabilities.