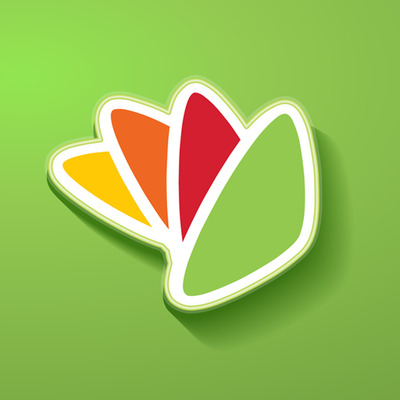 Digital Graphic Designer
Curacao
Los Angeles , CA, USA
Job type: Permanent
Job Description
We are looking for a talented Digital Graphic Designer to be responsible for maintaining Curacao's digital assets. Graphic designer will work with closely with the creative team to support e-commerce and marketing goals. As a Digital Graphic Designer, you will create compelling, attention grabbing graphics & videos. The ideal candidate should be a detail-oriented, self-starter with experience creating marketing content. Must work well under the pressure of tight deadlines and changing demands.
Responsibilities
Create professional, compelling and high-quality graphics & videos.
Work on design projects including website graphics, image and video ad creatives, landing pages, email marketing graphics, social media content and other marketing assets.
Collaborate with copywriters to incorporate messaging and strategic call-to-action into designs
Work with UX/UI team to constantly improve functionality and usability of site

Execute basic video editing and delivery utilizing Adobe Premiere Pro, After Effects CC or other industry standard video editing software.

Provide pro-active feedback and insights for visual innovation of digital communication pieces.
Skills & Requirements
Requirements and Qualifications
2-3 years relevant experience as a graphic designer in a corporate marketing and/or design      environment.
Highly creative, has passion for improving audience response rates to our ads with design and/or content adjustments.
Demonstrated ability to produce banner images, product mockups, and other creative assets which drive click-through and conversion-to-purchase.
Self-motivated with a positive attitude and strong communication skills.
A compelling online design portfolio that includes marketing related examples.
Intermediate or higher expertise level with video editing software (Adobe Premiere, Adobe After Effects, Final Cut, etc.)

Intermediate or higher expertise level with graphics design software (Adobe Illustrator, Adobe Photoshop, etc.)

Bachelor's Degree or equivalent experience, preferred.
How to Apply
About the Company
We are a leading innovative company , focused on providing our customers with access to top brand products and financial services, all while still supporting the community we serve.