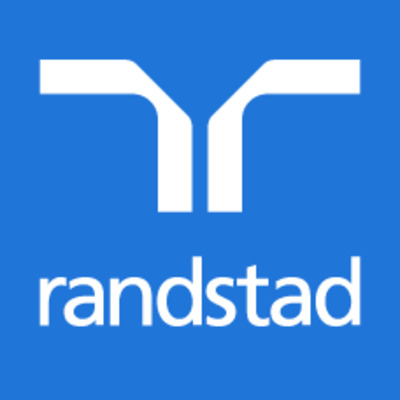 Job Description
This is a 40 hour work-week contract opportunity with our Game Studio client in Redmond, WA. 
Our client is looking for an experienced REST Web Service developer to help build the next generation of web services to support their video game franchise.
Skills & Requirements
Responsibilities
Build web services and supporting tools as directed
Document and review designs for assigned projects
Write efficient code that conforms to our coding standards and best practices
Deliver fully tested (Unit, Functional and Stress) and reviewed code
Qualifications & Skills
Extensive experience writing C# and .Net-based products
Experience building REST web services
Experience developing Azure-based applications, particularly using Azure Storage and Event Hub
Pluses
Experience developing with a Distributor Actor model based platform, such as Orleans or Akka
Developing and deploying container-based applications
How to Apply
Contact me directly at Sharmila.Avvaru@randstadusa.com, please cc Monique.Dorset@randstadusa.com
Please send me your resume/portfolio link and the best time and number to chat!
**Must be eligible to work in the U.S. and sit on-site at our client in Redmond, WA**
About the Company
We are a global organization specialized in HR staffing.  We have a specialized team focused on creative and game studios in the Seattle area.
We'll find you your best fit. Let's start looking for your dream job!