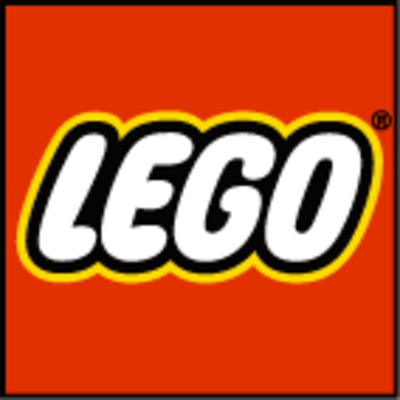 Job Description
Come and join our Digital Product Technology team and help us bridge physical and digital build and play experiences for children across the globe.
Develop 3D software at LEGO
Joining the Digital Product Technology team in Billund, Denmark, you will be working alongside skilled designers, developers, business analysts and producers that take pride in developing LEGO's future Digital Creative Pipeline for digital build and play experiences.
Your main responsibilities will be to develop Cloud based solutions that support LEGO's 3D Pipeline, including rendering, MAYA integration and general architecture and optimization of the creative processes.
Children's play experiences today are a mixture of physical and digital play, but there is no doubt that the digital focus will become even more vital in the future.
You will be involved in a range of projects where you:
Create software that enables the model builders, brick designers and other 3D professionals to be more creative and effective
Participate in design, implementation and maintenance of tools, algorithms and storage related to LEGO's 3D Creative Pipeline including rendering, 3D geometry, rigging and animations
Work in a cross-functional development team, collaborating across a full value-chain in software and product development
Be part of a great team
You will be part of a diverse team with a great mix of age, gender, and nationalities and a variety of different skillsets. We all share a passion for digital build and play experiences and are proud to be developing LEGO's future Digital Creative Pipeline.
Skills & Requirements
Bachelor's degree within IT or a related discipline
Minimum of 3 years' experience with 3D/VFX software development
Cloud experience or the eagerness to learn
Courage, curious and open-minded
Fluency in written and spoken English
How to Apply
About the Company
About the LEGO group
The LEGO Group is a privately held, family-owned company with headquarters in Billund, Denmark, and main offices in Enfield, USA, London, UK, Shanghai, China, and Singapore. Founded in 1932 by Ole Kirk Kristiansen, and based on the iconic LEGO® brick, it is one of the world's leading manufacturers of play materials.