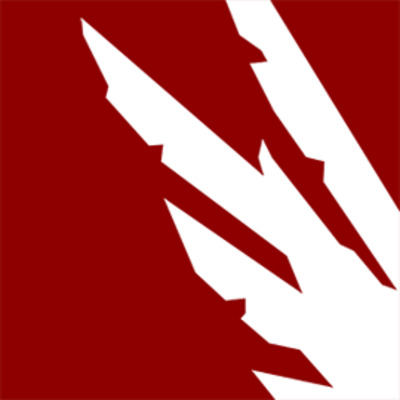 Job Description
This is a full-time position as an Environment Artist.
Daily Tasks
Translate concept art and design ideas into game environments
Collaborate within the team to design and layout gameplay spaces
Assist in establishing pipelines for the best results in a given amount of time
Create props, architecture, and terrain models, textures, and materials
Layout levels from white-box through final set dressing and lighting
Help set and maintain the high-quality bar of the studio
Assist in estimating work scope for on-time milestone deliveries
Skills & Requirements
Qualifications
3+ years of AAA game development experience for both PC and console titles
Experience with Unreal Engine 4, Unity, Source, or other game engines
Advanced knowledge of 3ds Max, Maya, Photoshop, Zbrush, Substance, and other 2d/3d tools
Skilled in creating and understanding PBR materials
A keen eye for spatial composition, lighting, and building believable spaces
The ability to take and give constructive criticism and maintain a professional demeanor
Must be highly self-motivated and have the ability to work well within a team
Excellent interpersonal and communication skills, both written and verbal
Portfolio demonstrating strong proficiency as an Environment Artist
Must be authorized to work in the United States for this position.
Additional Information
Relocation assistance is offered
How to Apply
Submit a resume and online portfolio to jobs@valkent.com
Candidates may be requested to complete an art test.
About the Company
Valkyrie Entertainment has been co-developing games with our partners since 2003, we take enormous pride in the high-quality bar we set for ourselves and deliver to our clients.  Because of this, we have been very fortunate to work on some of the biggest titles and franchises out there like God of War, Forza Motorsport, League of Legends, and Batman... just to name a few.
Our studio is located in the heart of downtown Seattle with Pike Place Market, Seattle Art Museum, Seattle Waterfront, several theaters, Metro transit system, and many culinary delights all within just a few blocks walking distance.