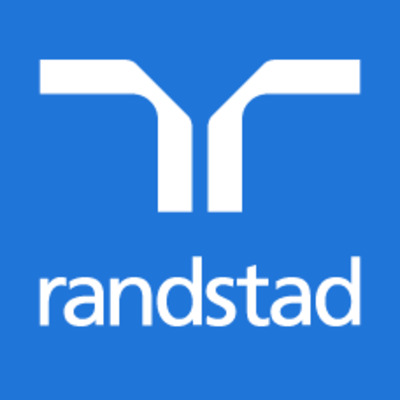 Job Description
This is a 40 hour work-week contract opportunity with our Game Studio client in Redmond, WA.
We are looking for a talented Illustrator to join the Fluent Design System team. This arm of the team is responsible for icons, illustrations, infographics and other assets in Windows products and Web sites. We also support internal teams with posters, presentations, Web sites, e-mail templates and other graphic design work. The work is varied, the pace is fast and there are lots of opportunities to develop your skills across a variety of projects.
The qualified candidate will create vector illustrations and icons following brand guidelines. You will interpret complex information to produce engaging visualizations. You'll need to be passionate about user-centered design philosophies, and your work should have strong, clean visual design sense. 
Responsibilities:
Ability to follow established style guidelines and specs to create assets for print, websites, software applications
Create templates and establish an efficient workflow to meet deliverable deadlines
Able to draw assets aligned to the pixel grid to meet highest bar for shipping
Prep files for animation when working closely with Motion Designers
Research, ideate, and explore new visual styles working with Art Director 
Skills & Requirements
Requirements:
BA in Graphic Design, Visual Communication or related design disciplines.
Proficiency with design and prototyping tools such as Adobe Creative Suite; specifically Photoshop, and Illustrator.
High-caliber visual design skills; a deep understanding of typography, composition, and layout principles. Attention to details and style consistency.
Ability to communicate directly and clearly with customers and Art Directors to obtain and clarify key information.
Ability to clearly talk through your ideas and fully participate in critiques.
Knowledge of contemporary visual design conventions, principles, and best practices; have a refined modern design sensibility.
All candidates must present an online portfolio that embodies a variety of illustration styles.
Previous Microsoft experience preferred
Bonus Qualifications:
Must be authorized to work in the US
How to Apply
Contact me directly at Brittney.Menzies@randstadusa.com  please cc Monique.Dorset@randstadusa.com
Please send me your resume/portfolio link and the best time and number to chat!
**Must be eligible to work in the U.S. and sit on-site at our client in Redmond, WA**
About the Company
We are a global organization specialized in HR staffing.  We have a specialized team focused on creative and game studios in the Seattle area.
We'll find you your best fit. Let's start looking for your dream job!