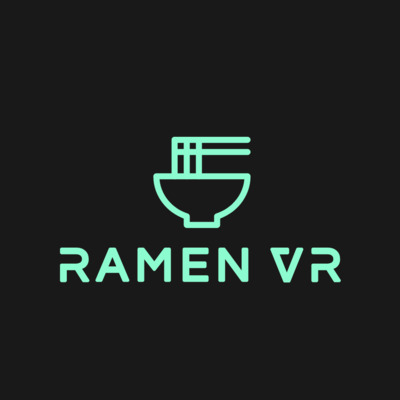 3D Character Artist
Ramen VR
San Leandro, CA, USA
Job type: Freelance
Job Description
We believe that VR and AR will become the dominant computing platform in the next decade so we're building Zenith, the first massively multiplayer online roleplaying game to be cross platform for VR, desktop, and console.
Zenith is a VR MMORPG that's inspired by our favorite JRPGs and animes.  We're working with a small team of crazy talented artists to bring it to life and now we're looking to add a versatile Character Artist.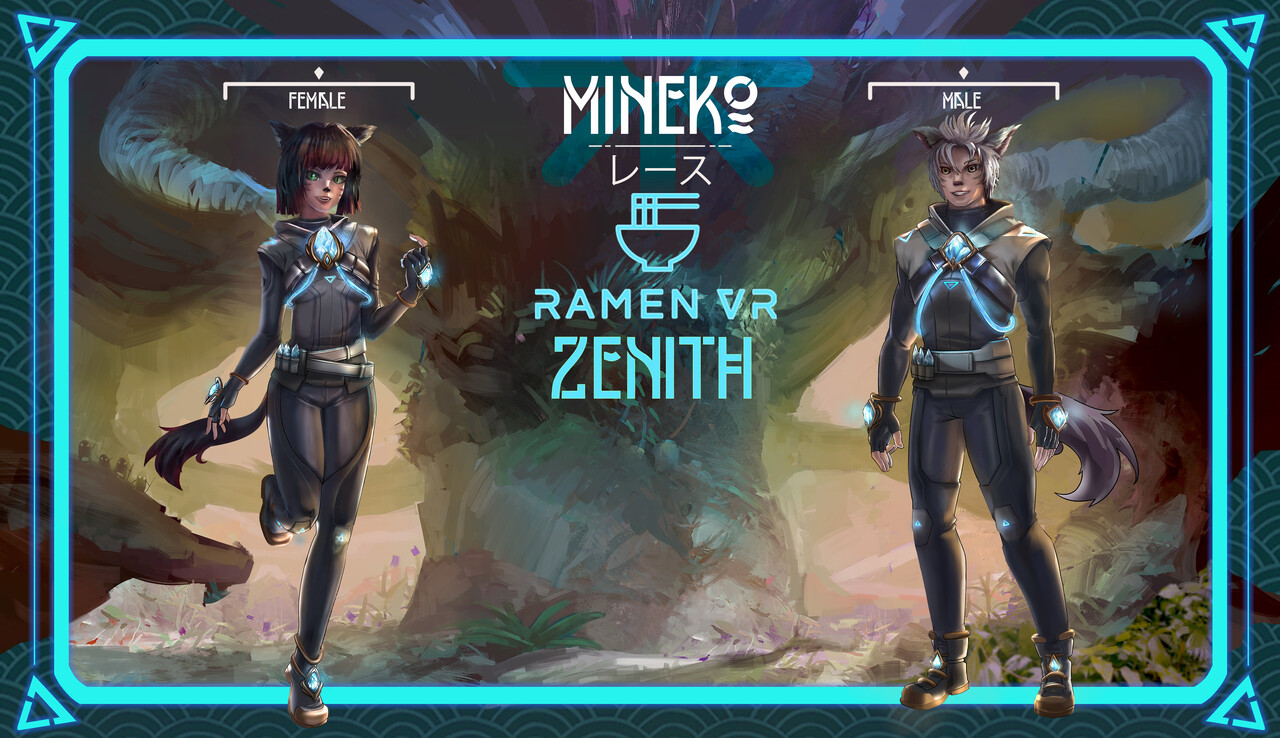 You would be responsible for bringing our unique character concepts to life. You'd work directly with our team to model, texture, and potentially rig characters. You'll craft memorable characters for new IP that will make lasting impressions on our players. You should be very comfortable working on stylized, mobile performance bound models. 
Our goal is no less than creating the most immersive MMORPG experience ever created. We're looking for artists that are passionate about world-building and creating transcendent gaming experiences for our players. This role starts as a temporary contract role (with room to grow), but you will be treated as a partner in our venture. 
Skills & Requirements
Requirements 
2+ years of experience working on shipped or studio titles
Experience creating stylized characters Strong experience using related software (Maya, Blender, Zbrush, Substance, etc.)
Excellent understanding of human anatomy, facial expressions
Creating optimized models, UVs, and textures 
Pluses 
Rigging, weight painting, and animation experience
Knowledge of the end to end pipeline, including exporting assets into Unity
Creating characters for Virtual Reality
Experience working on stylized, east Asian models and characters
Concept and traditional art experience
Experience working under tight time constraints
Additional Information
Working remotely is an option
How to Apply
About the Company
Have you heard of Ready Player One? Well, we're building it for real people:  
We're building the next reality featuring an infinite universe where millions of people can build new lives together in a gorgeous, cyberpunk and inspired world. We're starting with Zenith, a massively multiplayer online roleplaying game that is cross platform for VR, desktop, and console. 
Ramen VR was started in early 2019 in the Bay Area by Andy and Lauren, gaming tech engineers with decades of combined experience at Google, Unity, OpenFeint, and some very successful mobile and social games. 
We're funded by some of the best investors and gaming entrepreneurs in the world including YCombinator, The Makers Fund, Twitch COO Kevin Lin, and Kabam Cofounder Holly Liu and also the most successful VR Gaming Kickstarter of all time. 
We believe great games change the world for the better. Great games inspire creativity, teach grit, and most importantly, build community.