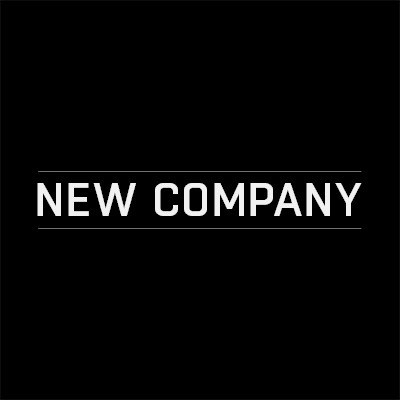 Concept Artist/Illustrator
Job Description
Swaybox Studios has invented a new, groundbreaking form of animation and we are looking to collaborate with a talented concept artist/illustrator on an exciting project for a major studio.  While we are located in New Orleans, this is a freelance position and you would not need to travel.  Please contact us for further information if you are interested!
Skills & Requirements
Illustration or painting
Well-versed in Photoshop
Additional Information
Working remotely is an option
How to Apply
About the Company
Swaybox Studios is located in New Orleans, LA.