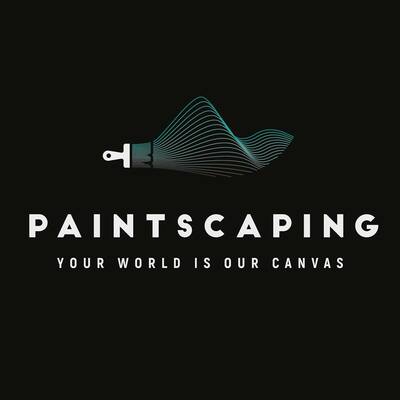 3D Character Animator - Animals
Job Description
We are looking for 3D animators for a project that involves realistic portrayals of different animals. Our ideal candidate will be able to accurately portray movement according to reference videos provided.
Character rigging experience preferred but not required.
Skills & Requirements
3D character animator experience a must
Experience with animating realistic animals preferred
High communication – quick response time and ability to be reach easily
Able to work remotely
Able to accomplish goals under deadlines
Additional Information
Working remotely is an option
How to Apply
About the Company
PaintScaping is the industry leader in 3D mapping. Founded in 2009 by Philippe Bergeron, the Los Angeles-based company has produced unique 3D mapping shows across the U.S. including Orlando, Los Angeles, Las Vegas, New York and Chicago, and many places around the world. Among its many clients are MGM Resorts, Ritz-Carlton, Sony Pictures, Westin Hotels, Caruso Affiliated, and Cirque du Soleil.