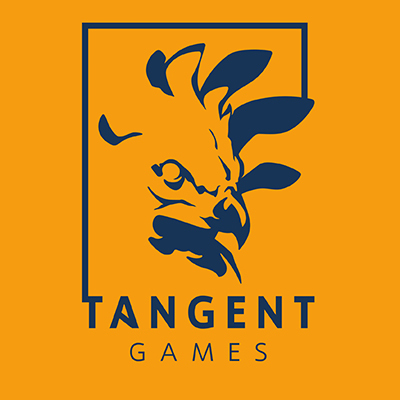 Job Description
Tangent Games is looking for a Character Concept Artist for a new action shooter game.  If you love working in the Unreal engine and have a passion for procedural games, join a team of industry veterans dedicated to making the highest quality games. You must be flexible, creative, and goal oriented. The Character Concept Artist  will be responsible for helping establish and perfect the visual look of the characters, environments and effects in the game. You must be flexible, creative, and efficient.  It will be up to you to translate the visual goals of the Art Director into representative art. 
Skills & Requirements
Responsibilities:
Effectively collaborate with a wide-range of development team members Become a conduit of honest and constructive feedback both up and down the chain
You must be flexible and collaborative with your work, it is a link in a chain.  Ensure concepts are of the highest artistic quality and uphold the integrity of the game's design and artistic vision of the game
Maintain a good general knowledge of the game's design to facilitate communication and enable early identification of issues
Take responsibility for your schedule and output
Requirements:
Flexible, proactive self-starter with a positive attitude (rain or shine)
Experience working within a structured concept art pipeline
Advanced ability to create unique, memorable art pieces that satisfy the goals of the project from an artistic and practical level. 
Create new characters from scratch, as well as provide paintovers of work in progress models
Work within a variety of styles and moods
How to Apply
Please apply through our Jobs Page:
Tangent Games Character Concept Artist
A portfolio that demonstrates the quality and range of your work. This can be images, video, sketchfab/marmoset models, etc. Provide a brief written explanation of the work you did and how you went about it.  
About the Company
Tangent Games (formerly known as Tangentlemen) is an Los Angeles based, independent studio of esoteric game developers behind the PSVR Launch Title: Here They Lie.  Our team members have worked on titles: Call of Duty, Medal of Honor, Uncharted, The Last of Us and much, much more. Created and released Here They Lie, a surreal horror experience, on PSVR in 2016 and on standard PS4 in 2017.