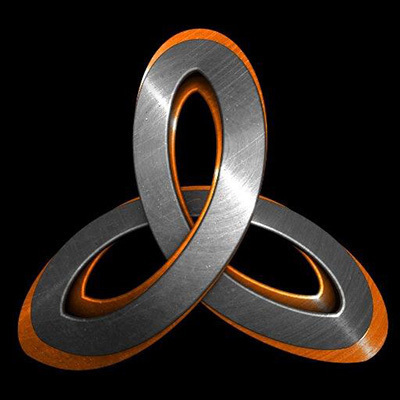 Associate Level Designer (Detail Focus)
Treyarch
Santa Monica, CA, USA
Job type: Permanent
Job Description
Level Designer (Detail Focus) – Treyarch
Home to some of the industry's best and brightest talent, Treyarch is an industry-leading game developer whose Call of Duty®: Black Ops franchise has captivated millions of players around the world.  We are looking for highly driven, self-motivated people with intense creative vision and a passion to learn. Our goal is to foster an environment with an eye for the future of video game development, we will need your help to do this.
Treyarch's Level Designers collaborate with the level team to take a game level from level block-out to completion.  This specific level design role will be aesthetic focused. Your keen eye for composition, modular kit pieces and, story telling through asset placement will help raise the bar for our next big release.
What you'll be doing:
Work with design and art leadership to deliver environments that embody the united vision of the game.
Detail and polish geometry based on photo reference and concept art.
Collaborate with the design and art teams
Playtest and help drive iterative changes while maintaining the aesthetic vision for the level.
Help call out and resolve performance issues
Prioritize and self-manage to meet deadlines, while being proactive to address issues with production.
Ability to help document workflows and help mentor junior designers
Skills & Requirements
The skills/experience you'll need:
Strong understanding of scene composition and ability to set dress an environment
Translate concept and Art direction into a believable space
Manage integration of asset requests while maintaining performance targets
Experience creating modular kits to help reduce scope of environments
Collaborate with your environment and design team counterparts to reach department goals
Keep an eye towards the future and help to anticipate project needs and be proactive in offering solutions.
Ability to use photo reference and extrapolate detail into a space.
Work to resolve conflicts between art direction and gameplay when they arise.
Be a team player and look for opportunities to self-motivate and be a positive force for the studio.
Situational awareness of when something should be escalated for managers and production.
Ability to contribute to discussions about technical problems and help find paths forward for solutions.
And you'll really get our attention if you have:
Experience with the Radiant level editor
Strong portfolio showcasing surface detailing and storytelling through set dressing
Ability to mentor junior teammates
Demonstrated ability to add micro-detail to a scene but balance this with the holistic view for the player experience.
One or more shipped games
Proficient in other industry standard 3d packages. (Unreal, Maya, 3DSMax, Zbrush)
How to Apply
About the Company
Developing games since 1996, Treyarch is home to some of the industry's best and brightest talent.
Prior to entering development for Call of Duty®: Black Ops 3, the studio's Call of Duty: Black Ops 2 set world-wide launch day records, with its previous game Call of Duty®: Black Ops having also set an entertainment launch opening record (2010). Black Ops 2 continues to be one of the best-selling games of all time.
Treyarch is also the birthplace of Call of Duty's Zombies.