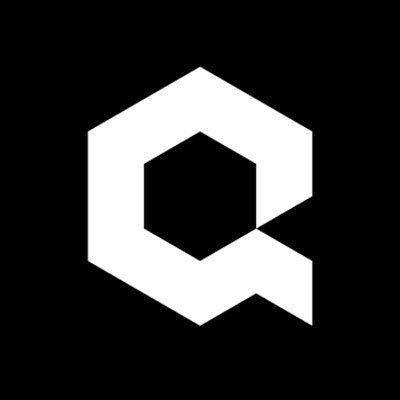 Houdini Specialist
Quixel
Stockholm, Sweden
Job type: Permanent
Job Description
Quixel is looking for an experienced Houdini Specialist to join their fast-growing team. In this role you will 
create streamlined tools and innovative workflows to facilitate the creation of high-quality content. 
These tools will be used internally by artists at Quixel. Therefore, having strong communication and organizational skills is key to providing tools with the correct functionality within given timeframes
Skills & Requirements
Design and develop Houdini digital assets
Improve workflows to enable artists to focus on the creative
Cooperate with Houdini artists to problem solve and troubleshoot any potential issues
Attend weekly meetings to gather feedback on how to improve existing and plan new tools
Maintain and produce clean, documented code and tools
Compile documentation on the use and function of delivered tools and guide artists through their use with online workshops
A minimum of 5 years of experience with Houdini with a focus on developing HDAs
Solid understanding of computer graphics workflows
Expert knowledge of 
        Procedural modeling
        COPs Texture workflows
        Python/VEX scripting
        Digital Asset publishing
Mastery of programming patterns and a strong affinity for design
Experience in ZBrush, Maya or 3dsMax in the field of procedural modeling
Experience in Photoshop or Nuke/Fusion
Strong aesthetic sensibility, clean typography
Excellent attention to detail and desire to deliver high quality products consistently
Additional Information
Working remotely is an option
Relocation assistance is offered
How to Apply
About the Company
Quixel is the creator of Megascans, Bridge, and Mixer: the world's largest library of 3D scans and two groundbreaking art applications. Our products standardize and accelerate workflows within the entire 3D industry and empower all artists to take control of their creative passions. 
We work with industry leaders in 3D art and have been integral to some of today's biggest AAA games and blockbuster movies. We are also rapidly expanding into architectural visualization and product design spaces.
We hire creative, passionate people, and give them the autonomy to do great work. We are building Quixel to be a remarkable place to work, learn, and grow. We are growing fast and would love to work with you!
Quixel is proud to be an equal opportunity, non-discrimination and harassment free workplace. A diverse workforce with varied perspective and background strengthens us by creating and environment receptive to new ideas, alteration and innovation.