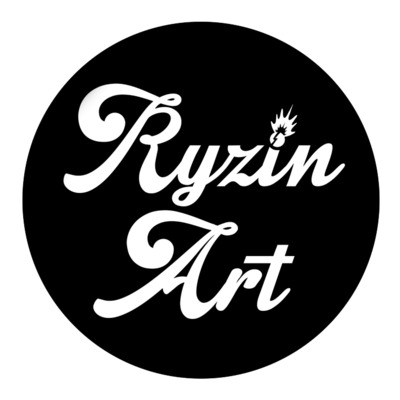 Hard Surface 3D Artist
RYZIN ART
Westlake Village, CA, USA
Job type: Contract
Job Description
We are seeking a mid-level 3D artist who specializes in hard surface with a passion for FPS games, weapons, vehicles, and props
We are ideally seeking someone who is self motivated, extremely passionate in the subject matter. With that, also be able to take direction well, open minded, and is seeking an opportunity to learn and grow. 
We build some of the best looking content for modern games, and this opportunity will allow you to work on different projects. 
This is a year long on site contract, with the possibility for an extension. 
Skills & Requirements
Standard requirements: 
Strong proficiency in 3ds max or Maya, high poly modeling
Strong proficiency in Low Poly modeling, UV and flawless normal map baking
Strong understanding of realism in texturing
Strong understanding of PBR
Basic LOD creation and Mesh optimization
Works well with others, and open to feedback.
Looking to learn and grow 
Located in the United States
Ideal Candidate: 
all of the above and; 
Knowledge and proficiency in substance Painter / Designer
Knowledge and proficiency in Zbrush
Knowledge of putting assets into game engine (UE4, CryEngine, Unity, etc)
Located in the Los Angeles Area a huge plus
How to Apply
About the Company