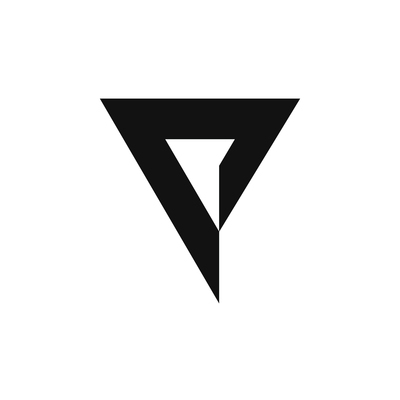 Animator
Job Description
Platige Image is looking for an experienced Senior Animator with a knack for camera movement and character animation blocking. The person in this position will work closely with our Lead Animator and CG Supervisor to translate storyboards and animatics into polished frames. You will be also responsible for the preparation of mocap materials, their dynamics, and overall quality. If you are someone who moves pixels across space with grace, join us!
Skills & Requirements
DAILY RESPONSIBILITIES IN A NUTSHELL
Creating scenes and shots by place characters, props, and environments according to the storyboard or previz.
Defining camera angles and animating them.
Executing the corrections requested by the Lead, Supervisor, or Director.
Solving everyday problems.
REQUIRED SKILLS & EXPERIENCE
At least 2-years' experience desired in a relevant field.
Very good knowledge of Maya.
Motion capture-based animation experience proved in a demo reel.
Strong ability of narration and a working knowledge of the principles of staging, blocking, and camera work.
Solid knowledge of animation principles and an eye for dynamic poses.
Ability to work under tight deadlines.
Excellent communication skills.
ADDITIONALLY SCORED
Strong fine arts foundation skills, such as storyboarding, figure drawing, or 2D animation.
Experience with face animation using Faceware or similar softwa
Additional Information
Working remotely is an option
How to Apply
IT'S WORTH JOINING US!
We are setting new standards in animation, CG, and VFX. We stay one step ahead, always making sure that our projects are executed with the highest quality.
We collaborate with some of the biggest companies in the world (Netflix, Ubisoft, Activision, SONY, Warner Brothers, CD PROJEKT RED, HBO, and many others).
You will have the chance to work in a booming industry with cutting-edge technologies.
We value authenticity. It's the source of our creativity, energy, and imagination, and it's what makes our work so unique.
We are working remotely, but our doors are open for those who would like to come by our studio, located in the green surroundings of Fort Mokotów/Warsaw/Poland.
Our health is looked after by private medical care (Lux Med) & we are improving our physical condition thanks to the MultiSport card.
For a good start of work-day, we serve breakfast for our employees.
And you can come to work with your dog-friend!
Candidates for the Animator position should include a demo reel in their application.
About the Company
ABOUT US
WE ARE A CONGLOMERATE OF PRODUCERS, DIRECTORS, AND ARTISTS, ALWAYS SEEKING THE MOST IMMERSIVE WAY TO TELL STORIES WITH THE USE OF HIGH TECHNOLOGY.
Platige Image is an award-winning film production, VFX, animation, and post-production company based in Warsaw, Poland. We worked for the biggest brands in the world, the best video game publishers, and some of the finest film directors.
HISTORY
We started out as a studio composed of a dozen or so people, focused on producing commercials and music videos. Gradually, we developed our team and expanded our portfolio with short films, cinematics, 3D live theatre sets, VFX for live-action movies, and special projects, such as museum installations.