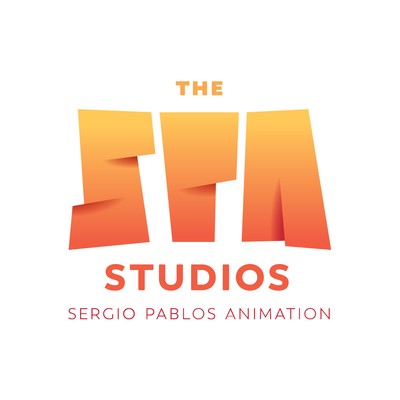 Job Description
Sergio Pablos Animation (SPA) Studios are currently in production of our latest project, KLAUS.
The Light and Shadow artist creates the effect of light on top of 2D animated characters using our in-house software. You heard it! KLAUS is the first hand drawn feature animation with volumetric lighting and texture. We are pushing 2D animation to a new level with our state of the art tools using artistic sensibility and innovative software to give volume to the flat nature of hand drawn animation.
Responsibilities
Create and shape highlights and shadows on top of the animated character, to represent the light sources in the scene, and to enhance clarity and aesthetic of the frame.
Animate these lighting elements with our unique software.
Keep the consistency of form and style throughout animated scenes.
Skills & Requirements
Requirements:
Basic drawing and understanding of light, and how it affects three dimensional objects.
Ability to interpret 2D stylized drawings and to propose their three-dimensional form through lighting.
Written and spoken English is a must.
No 3D is involved in the process. It doesn't require any special technical skills. We use in-house software and provide training.
Who should apply:
Animation and VFX school graduates
Rotoscope artists
Concept artists
Clean-up artists
Junior animators
Anyone who believes they're have the right sensibility and wants to start working in animation industry.
Ability to relocate and right to work in Madrid a bonus
How to Apply
About the Company
The SPA Studios offers the highest quality in Animation, Content & Visual Development, Character Design and Storyboarding. Founded by Sergio Pablos (Director, Screenwriter and Animator), our clients include Netflix, Universal, Blue Sky, Warner and Disney among other intrustry leading companies.

The studio credits include: Despicable me, RIO, Foosbal, Hunchback of Notre Dame, Hercules, Tarzan, Treasure Planet...and we are currently in production with Netflix' biggest animation project: KLAUS.