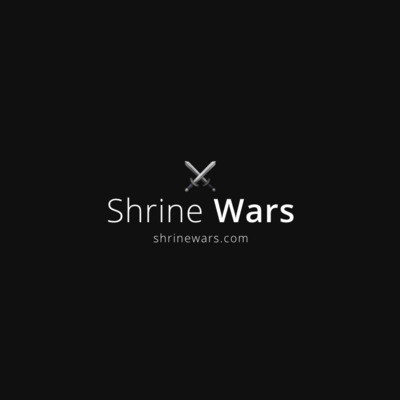 Seeking artist for 3 characters
Job Description
Hey!
We're looking for a 3D artist experienced with Blender and Unity to create 3 characters for our game.
Our art style is similar to those of Spellbreak, BoTW, etc. (cel-shaded/stylized).
For each character, we'll need you to create concept art based on our requirements, model, UV unwrap, and rig the character using Rigify.
We'll provide you with reference art and details about the characters upon hearing from you.
Compensation: $200/character (PayPal)
Skills & Requirements
Blender
Unity
Character Modeling
Rigging
How to Apply
Send an email to neil@shrinewars.com with the following:
Name
Location
Resume
Portfolio containing stylized, rigged characters
Looking forward to hearing from you!