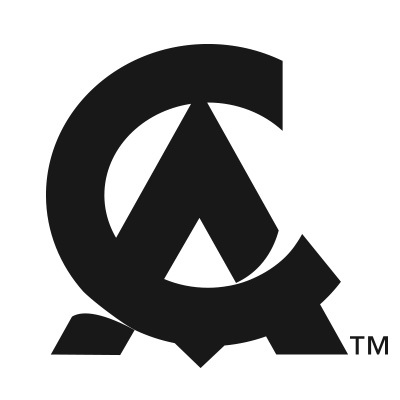 Job Description
You will be leading a team of cinematic artists creating stunning trailers and cutscenes for Total War, primarily focusing on the historic titles. You'll help define the direction for both AAA marketing assets and in-game cutscenes.
This is a full-time role in Horsham, England.
Key Responsibilities
This role requires a high-level of competency in both the technical and creative elements in creating and delivering cinematic assets. You will play a pivotal role in all aspects of the cinematic process including narrative, story-boarding, previz, animatic, motion capture, shot creation, directing, editing, cinematography, rendering, motion graphics, lighting and audio.
As a team lead, you'll be responsible for delivering a variety of cinematic assets, from character narrative driven trailers to in-game faction intros or real-time battle cutscenes. You'll also need to work closely with game developers and tools programmers to solve complex technical issues and build and improve our cinematic pipeline and tool-set.
You'll need to collaborate with marketing and game development teams to give, receive and implement feedback, prioritising and managing tasks to ensure that deliverables are completed on time and to specification.
Skills & Requirements
Knowledge, Skill and Experience
Essential
Experience in leading a team
Experience in a senior position in a similar industry
Experience with using game engines to create in-engine cinematics
Ability to communicate and present ideas clearly
Flair for composition, lighting and cinematography
Passionate about storytelling and narrative
Good knowledge of Maya
Expert with Adobe Premiere
Excellent written English
Love of games (especially Total War)
Desirable
After Effects
Experience creating hard hitting motion graphics
Formal art training
Experience in modelling
Experience with character animation 
Note: Applications for this role must include a portfolio/showreel (or link to a portfolio/showreel). Applications that do not have this information will not be considered
Additional Information
Relocation assistance is offered
How to Apply
About the Company
Creative Assembly is one of the UK's leading games development studios, founded in 1987 and located in West Sussex, UK and in Sofia, Bulgaria. With a heritage of award-winning AAA titles, including the multi-million selling Total War™ series, Creative Assembly continues to build an impressive portfolio of games and world-renowned partnerships; working with Games Workshop on Total War™: WARHAMMER®, Wargaming Alliance on Total War™: ARENA, Twentieth Century Fox on Alien: Isolation, plus 343 Industries and Microsoft on Halo Wars 2. Creative Assembly has, with their exceptionally talented team of over 500, amassed a wealth of awards, including recent accolades from BAFTA, Music+Sound and Develop's Industry Excellence awards.