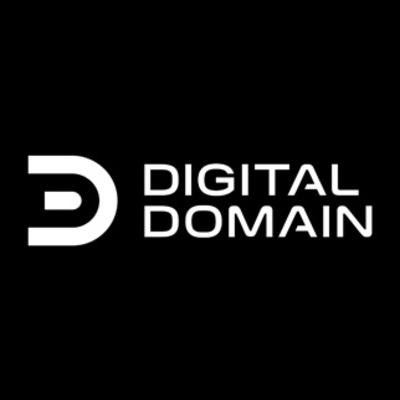 Taiwan 3D Art Team Leader(Unreal)/Technical Artist Manager
數字王國科技有限公司
Taipei, Taiwan, Republic Of China
Job type: Permanent
Job Description
虛擬人範例 https://www.youtube.com/watch?v=9owTAISsvwk

1.Experts in 3D areas either in Rigging, Modeling, Skinning, lighting or shader.
2.Very familiar with the function and operation of 3D art in unreal game engine.
3.Defines the vision in accordance with needs of the customers. 
4.Manages and grows the art team upholding the highest managerial standards.
5.Review the visual quality and provide feedback to art team staff for further improvement the Virtual Human visuals.
6.Delivers to the highest standards in Virtual Human product experience on time and on quality.
本公司以「虛擬人」為主,非一般遊戲公司之遊戲作品
Skills & Requirements
1.You are proficient in creating 3D artwork in kinds of tools like ZBrush, 3D Max, Substance Painter, Photoshop, Illustrator, After Effects, etc.
2.Must have a minimum of 2 years experience of unreal game engine.
3.Excellent communication skills both verbal and in writing.
4.Deep understanding of art theory applied to FACE modeling, animation and lighting.
5.AR/VR industry experience is a plus.
6.能夠閱讀、書寫英文書信和基本口說能力 English ability.
非常熟悉3D擬真人製作技巧,能夠製作出高模擬真人物
How to Apply
Please email to scottie.peng@ddhl.com with your CV and artwork.
You are welcome to email for further information.
想了解職缺內容,歡迎來信討論,謝謝。
About the Company
公司業務包含人工智慧深度學習deep learning相關應用(人臉影像、語音、文字),虛擬人物Digital Avatar技術研發以及其他媒體科技及電腦視覺應用相關領域。 
虛擬人介紹 (數字王國集團LA子公司技術人員2019年4月於TED的演講) https://www.ted.com/talks/doug_roble_digital_humans_that_look_just_like_us#t-742838 
相關作品如下 
數字王國 鄧麗君音樂奇幻SHOW 革新技術HD 中文版 
https://youtu.be/tZ6pByaMbNk 
2013周杰倫魔天倫台北小巨蛋演唱會 與鄧麗君合唱 
https://youtu.be/TixHYua3XCI 
【獨家】林俊傑3千萬打造分身 指派虛擬人上工 
https://tw.appledaily.com/new/realtime/20180630/1382152/