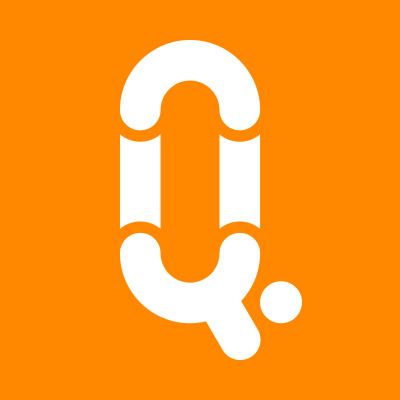 Art Manager
Quickspin
Stockholm, Sweden
Job type: Permanent
Job Description
Quickspin is one of the world's leading providers of innovative and entertaining video slots. We have a long and successful history of creating great games by awesome people in the company. In order to take Quickspin's story to the next level, we're now looking for a Head of Art to join our family in the Stockholm office.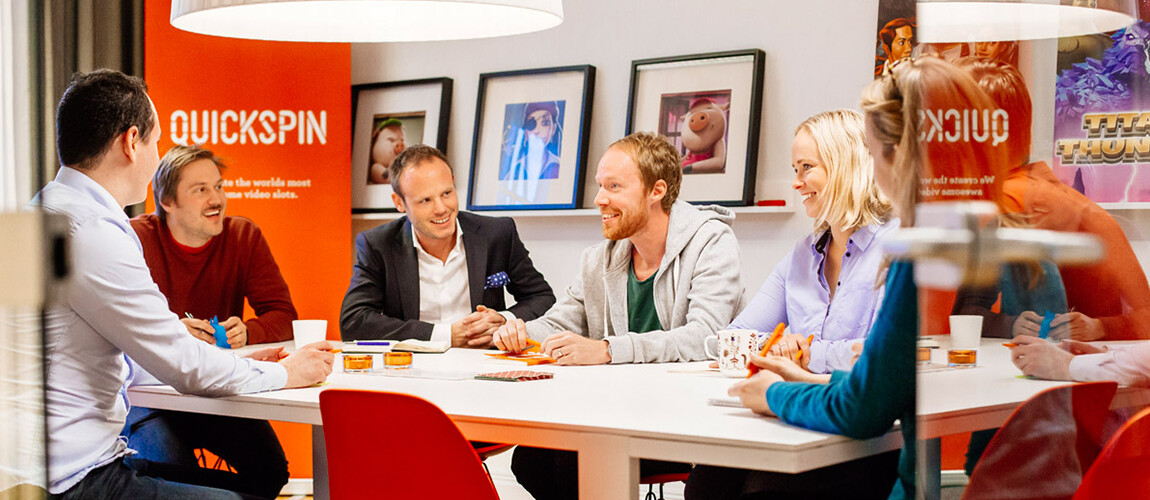 About the role
The Head of Art at Quickspin has an important and exciting job with a wide range of day-to-day tasks. In your role as the leader of the art department, you will be responsible for your team's development, tactics & strategy, staffing, individual performance, career- and salary reviews as well as the day-to-day management. You will be working closely with the other department managers and PMO team to ensure the best possible working processes and organization. As the Head of Art, you will keep track of your department's goals, budget and resources to plan and control anything from recruitment and outsourcing solutions to educational workshops. You will work among seriously talented people in an agile, ambitious and fun environment, where the pace is high and all voices matter.
Skills & Requirements
Qualifications and Experience
5+ years of work experience in relevant areas
Experience in working as a manager and art leader
Experience of working as an artist with a keen eye for artistic details
Possess excellent communication- and leadership skills 
Skills in how to attract talent & making your peers thrive
Experience of forming efficient organisations and processes
Be a driven, creative and organized person with an interest in games
Experience in working in the gaming industry is meriting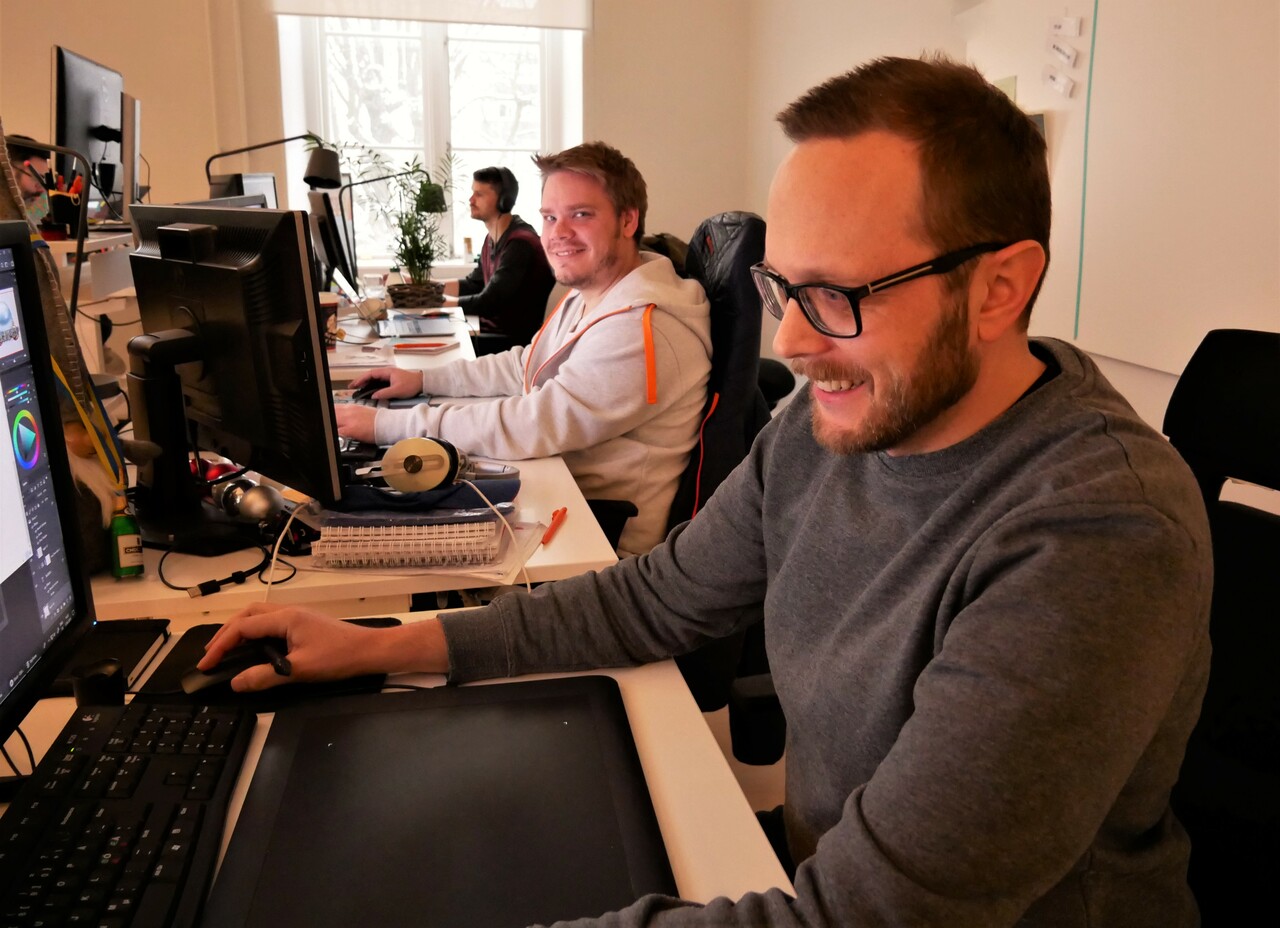 Who are you and what do we offer 
We are seeking a positive, creative, and self-motivated individual that strives to be the best manager ever. You are a natural team player with who speaks up, motivates and can help others thrive in their work. With your excellent skills in being proactive and communicative, you can ensure the needs of your art team are being met as well as for the organisation. You are interested in art and wants to push your employees to become better in what they do. In return we offer an excellent package, a challenging and rewarding job in one of the fastest growing and most exciting industries there is. We are also proud to say that we have an exceptionally high employee satisfaction index, flexible hours and the opportunity to have your work seen and enjoyed by millions of users world-wide
How to Apply
About the Company
Quickspin is a Swedish game studio developing high-quality video slots for the free to play, social and the online gambling market.
We are a team of passionate slot enthusiasts who keep pushing boundaries through innovative gameplay which can be seen throughout our games portfolio.
We always strive to offer the best possible gaming experience, and we are as dedicated to our customers as we are to our craft.
To put it simply, we create awesome video slots that the players love!