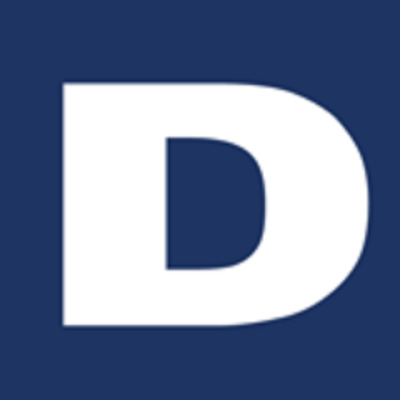 Job Description
Gaming Industries, this game studio responsible for the growth and development of the Gaming franchise is looking for an energetic, organized, and experienced Esports Broadcast Producer to work with existing internal teams and external partners to produce esports event broadcasts as well as produce support content. Additional responsibilities including working with production, esports, events, franchise, and branding teams on tournament and stream presentation, stage design, and talent coordination
This position demands a strong mix communications and organization skills, as well as industry experience. Successful candidates have a strong track record of esports broadcast production as well as video production.
Responsibilities
Tracking key deliverables to execute high quality esports broadcast·  
Work with internal and external teams to assist in executing broadcast vision and managing all aspects of esports broadcast presentation including graphics packages, run of show, promotion, on-screen content and assets, and more.
Work with internal and external teams to tell player and team stories, as well as stories of the league. 
Management of online streaming channels on various platforms.
Assist in producing in-house and onsite streamed events.
Track and analyze key performance metrics for broadcasts and content.
Skills & Requirements
Qualifications & Skills
Strong organizational and tracking skills
Strong verbal and written communication skills
Experience working with internal teams and external partners
Strong technical understanding, and preferably usage, of the Microsoft ecosystem including Windows, Office, Skype, Xbox and others.  
Expert knowledge of Adobe Creative Cloud software and live stream broadcast platforms (Mixer, Twitch, YouTube, etc)
Self-motivated and directed person, requiring minimal supervision for successful assignment completion. 
Experience shooting and editing content, as well as capturing game footage.
Familiarity with Gaming franchise
Familiarity with esports
Exhibit an understanding of current trends and best practices in esports and live video production
Minimum Qualifications: 
Bachelor's degree in Business, Marketing or equivalent work experience.
How to Apply
Please share your updated resume and the Portfolio Link (If Applicable) at naman.tiwari@disys.com and accordingly we will call back.
About the Company
Digital Intelligence Systems, LLC (DISYS) is a global staffing, IT consulting & managed services firm with more than 33 offices worldwide. Within these offices, DISYS employs industry problem solvers who have the expertise to understand industry staffing issues but also possess the knowledge to locate inefficiencies, design and implement game-changing automation and other IT service offerings. Whether it is bridging or replacing legacy systems, moving an enterprise to the cloud, creating automated technology to streamline compliance or turning raw data into actionable information, DISYS is dedicated to enabling its clients to work smarter and more efficiently even in the smallest, most mundane of business tasks.