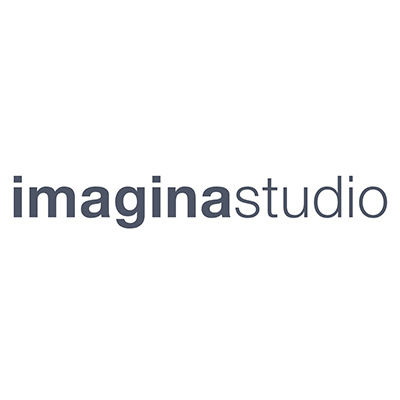 2D Animator
Job Description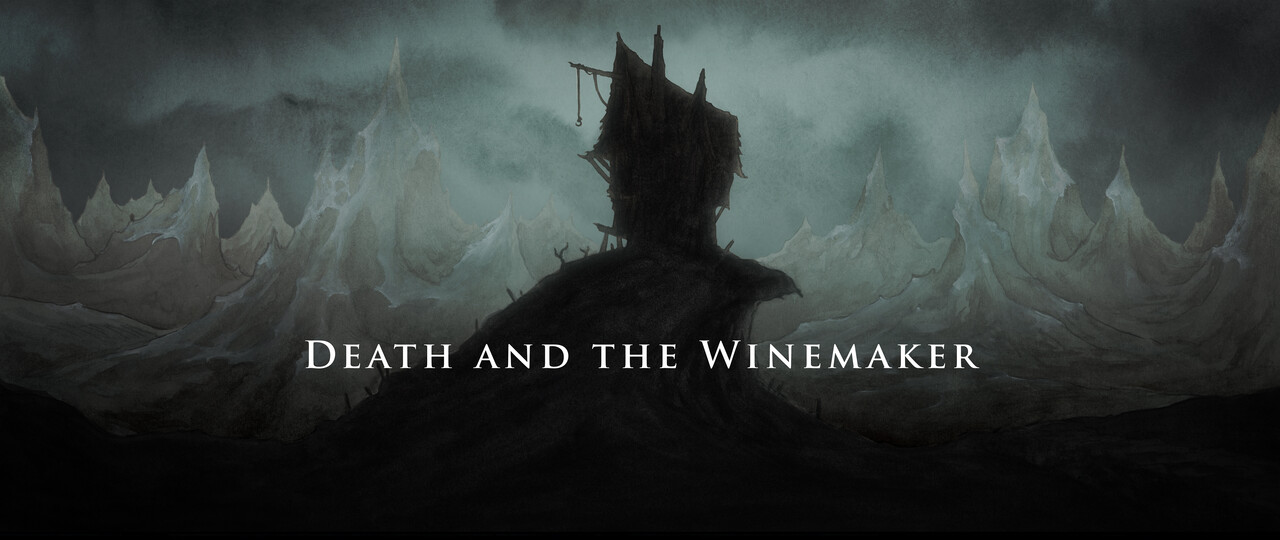 Freelance - Full time - Work from Home -  3 Month (extension possible) Start from 1st of July to 1st of October.
We're looking for a talented 2D animator to help us make a truly great film.
As an Animator you will work along with Walt Disney Senior Animators Borja Montoro and Manolo Galiana, where your talent, expertise and flair for what makes a great film will be put to good use.
Due to time constraints, the position is offered as a Freelance contract.
VISUAL STYLE 
The visual of the film is similar to the mood test video below, feel free to check it out to discover more about the aesthetics you will work with.
Responsibilities:
Create traditional 2d character animation with convincing motion and performances.  Your work will give life to the storylines and characters in the film. 
Match design references and styles
Ensure synchronization of frames and audio
Be self-motivated and have the capacity to work both independently and as part of a team.
Being able to telework (working at a distance) and deliver animated footage according to production deadlines and quota schedules
Have an appreciation of accuracy and pay close attention to detail ensuring the work moves efficiently through the animation pipeline
Collaborate with production crew (designers, directors etc.)
Skills & Requirements
Proven experience as a character animator
TVPaint knowledge
Have an excellent understanding of the principles of animation and filmmaking
Have acting skills, combined with a good sense of design that matches supervisor direction.
Be self-motivated and comfortable working with deadlines
Teamwork and excellent communication skills
Be able to take direction and be willing to address constructive feedback
Show respect for the procedures and requirements of the studio production and pipeline
English or French is a must, as the work will be developed in either these languages
Additional Information
Working remotely is an option
How to Apply
You can apply by completing our application form available at this address:
About the Company
We are a production company based in Lausanne Switzerland. We are dedicated to the emergence of Swiss entertainment cinema. We're currently creating and developing an animation short film. Our approach is simple: we want to blend our love for 2D animation with the staging and cinematography of the traditional live action film.
The film is directed by Victor Jaquier, he's a Director and an Illustrator. He's best known for the film the Black Lake (2012), as well as a Director for In Memoriam (2007 - Canal +), Cronos et Rhea (2004), La Clé d'Argent (2003).