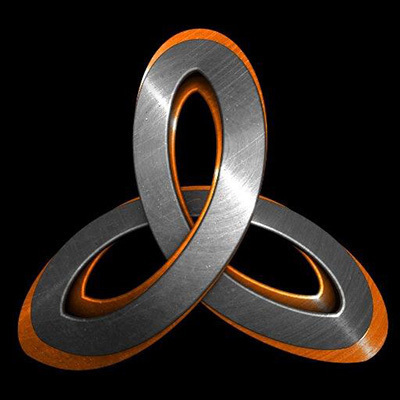 Temporary Mocap Editor
Treyarch
Santa Monica, CA, USA
Job type: Contract
Job Description
We are looking for a Temporary Motion Capture Editor to work on our next exciting project.  You will be working alongside talented animators, artist and motion capture technicians; overseeing motion capture data quality and retargeting onto bipedal and quadrupedal characters.  Assisting in setting up character ROMs for every shoot, interact directly with directing animators and assisting motion capture performers' with on-set prop builds.  Someone who can help us organize and manage our motion capture data library.
The ideal candidate should have a solid understanding of the human anatomy with the ability to find and solve issues on the fly.  You must possess a great attitude and able to collaborative with multiple team members form different disciplines; helping us strengthen our character animation pipeline.  You are self-motivated, open to learning and expanding your knowledge, creativity, and most importantly, excited to work alongside great people who love making games.
What you'll be doing:
Retargeting motion capture data onto bipedal and quadrupedal characters.
Collaborate and assist with motion capture team during shoots.
Working with mocap performers.
Setting up character props in Motion Builder.
Setting up story clips in Motion Builder.
Oversee quality on all motion capture data.
Collaborate and assist with animation team during motion capture shoots.
Collaborate with animation teams to strengthen our motion capture data pipeline.
Identify and solve retarget problems, and able to adjust priorities as needed.
Work closely with technical animators and artist to achieve the best range of motion for characters.
Skills & Requirements
The skills and experience you'll need:
3+ years' experience as a Motion Capture Editor.
Experienced with retargeting motion capture data in Motion Builder.
Proficient with Motion Builder Software.
Strong organizational skills.
On stage mocap experience and working with mocap performers.
A positive attitude.
Experience with HMC data.
Ability to work on a multi-discipline team.
Excellent communication skills.
Detail oriented and organized.
Additional experience and skills (highly desired):
Experience with Motion Capture Solving.
Experience with Shotgun Software.
Experience with DynamXYZ Software.
Familiar with Maya Software.
Familiar with motion capture software (preferably Vicon Blade or Shōgun)
Familiar with Perforce and bug-tracking software.
Scripting experience in Motion Builder, Blade, and Shōgun is a plus.
How to Apply
About the Company
Who we are
Treyarch is an award-winning video game studio, driven by the desire to create epic gameplay experiences that are enjoyed by millions of fans across the world. It is an approach that has helped make the studio behind the Call of Duty: Black Ops series an industry-leading developer. Call of Duty®: Black Ops, Call of Duty®: Black Ops II, Call of Duty®: Black Ops III, and the studio's most recent release, Call of Duty®: Black Ops 4, have all gone on to break industry records. Additionally, Treyarch is the birthplace of fan favorite, Call of Duty's Zombies. Treyarch is wholly owned by Activision Publishing, Inc.
To learn more about our studio, please visit us at www.treyarch.com, on Facebook at www.facebook.com/treyarch, and @treyarch on Twitter.