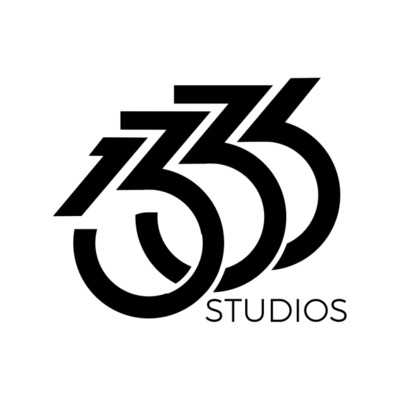 Job Description
We are looking for someone who can design, prototype and generate UI screens with a focus on the user experience and take those designs to a final unified vision. 
Identify key areas within the current UI to improve and innovate/iterate upon
Be able to quickly prototype and visualize ideas to pitch across the team
Work closely with the UI programming team to implement UI and assist with any conflict/issues that arise

This is a full-time paid position.
Skills & Requirements
What we are looking for for this role - 
Strong graphic design, layout, color palette, and typgraphy
Deep knowledge across design/prototyping software
Strong communication skills
Understanding of motion design and timing
Scrappy, passionate, solutions-focused people!
Additional Information
Working remotely is an option
How to Apply
About the Company
1336 Studios is an independent game studio based out of Cary, North Carolina.

We are focused on making our first game Gridiron - A sci-fi inspired multiplayer football game!