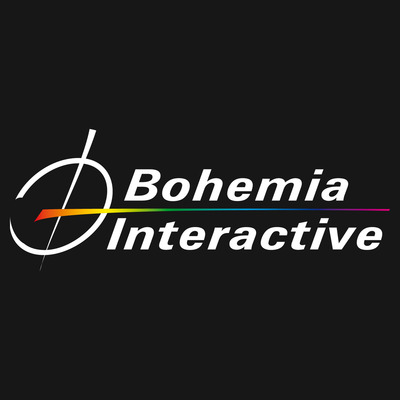 Job Description
BOHEMIA INTERACTIVE, independent developer of video games, is looking for a Senior Artist with a passion for creating PC games for our Thailand office. Join the production team of the newly developed game franchise and work closely with design and other teams to produce high quality assets for ingame usage, setup workflow improvement. Successful candidates will be part of a small team where they will be responsible for junior members. 
Your job will be:
Modeling and texturing of various kinds of assets
Prepare assets for in-game usage
Collaborate with other teams to define art needs and help to make decisions according to overall project vision
Create, estimate, and maintain an art production schedule
Overview and assist other art team members
Skills & Requirements
Experience in the game industry
Exceptional knowledge of 3D SW (3D max/Maya/Modo, Zbrush/Mudbox)
Exceptional knowledge of 2D SW (Photoshop)
Good communication skills
Ability to work collaboratively
Passion for developing games
Welcomed Skills
Modding experience
Fluent Czech
Additional Information
Relocation assistance is offered
How to Apply
About the Company
Bohemia Interactive is an independent game development studio that focuses on creating original and state-of-the-art video games. By pursuing aspects of simulation and freedom, Bohemia Interactive has built up a diverse portfolio of products such as the popular Arma® series, DayZ®, Ylands®, Vigor®, and various proprietary software. With high-profile intellectual properties, multiple development teams (400+ people) across seven locations around the world, and own motion-capturing and sound recording studio, Bohemia Interactive has grown to be a key game industry player.