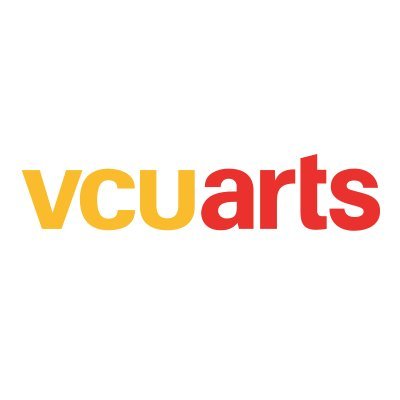 Graphics Programmer / Tech Artist
VCUarts
Richmond, VA, USA
Job type: Permanent
Job Description
Games, Gaming, and Gamification
Assistant Professor
Virginia Commonwealth University School of the Arts (VCUarts)
Position F17170
Full-time 9-month tenure-eligible position beginning August 16, 2019
Application Deadline: Friday, January 11, 2019
The Opportunity:
The VCUarts Department of Communication Arts (https://arts.vcu.edu/communicationarts/) seeks an engaged artist, game designer, and educator whose pioneering research (artistic practice) spans games, gaming, gamification, game theory, game engine coding environments, virtual reality, augmented reality, motion capture, data mapping, visualization and simulation, immersive environments, and/or interactive technologies as a primary tool of artistic production.
Virginia Commonwealth University is committed to providing accessible and equitable living, learning and working environments free from discrimination and harassment based on race, color, religion, national or ethnic origin, age, sex (including pregnancy), political affiliation, veteran status, genetic information, sexual orientation, gender identity, gender expression or disability.
Skills & Requirements
Required Qualifications:
• MA/MFA/MS or the equivalent professional experience and training in the areas of Digital Media, Interactive Arts, Computer Science or a closely related field.
• Five (5+) years of relevant programming experience in game engine coding environments, games design and development in the game industry.
• Demonstrated experience working in and fostering a diverse faculty, staff, and student environment or commitment to do so as a faculty member at VCU.
How to Apply
About the Company
VCUarts (https://arts.vcu.edu/) in Richmond, Virginia offers a variety of graduate and undergraduate degrees in design, fine and performing arts, art history, and art education, with a unique emphasis on creative immersion. Far more than receiving simply an education or preparation for a career; students leave VCUarts with the practical, professional and personal skills needed to make a life in the arts, no matter how they define it. That's why VCUarts' programs emphasize both doing and knowing: why the majority of its faculty are working artists, designers, performers, and scholars; and why they encourage students to take advantage of the many academic and intellectual opportunities that come with being part of a research university. Today, VCUarts graduates can be found throughout the academic and professional fields and have been recognized with everything from Emmys to MacArthur Fellowships.
VCUarts is accredited by the National Association of Schools of Art and Design, the National Association of Schools of Dance, the National Association of Schools of Music, the National Association of Schools of Theatre, the Virginia Department of Education, the Council for Interior Design Accreditation and the National Council for Accreditation for Teacher Education.