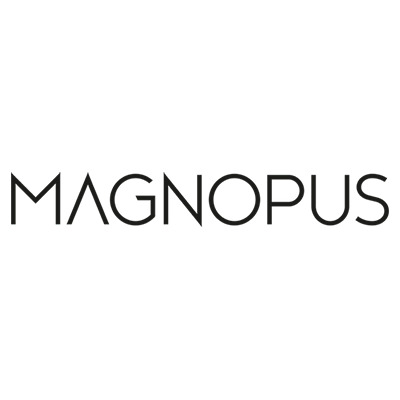 Sr. VR Experience Designer
Magnopus
Los Angeles, CA, USA
Job type: Permanent
Job Description
We've been working with partners on a large-scale project that will be a "world's first" and we're building up the team to execute this ambitious vision on a global stage. If (nay, when) we're successful, it will serve as a model for the future, and a heck of an experience in the present. Many of the things we're doing have been done before in small, isolated ways. Now we've got a rare opportunity to bring them all together at scale to show rest of the world what all this new-fangled tech is good for, while delivering fun experiences and engaging narratives that make a positive impact. But we need your help to make it truly amazing.
You've never doubted for a second that virtual reality is the future, and that someone just needs to light the spark. As it happens, that opportunity is looking for you.
We need you to bring your vision and passion to a team dedicated to make an amazing VR experience for a global event that's connected in ways you've probably thought weren't yet possible. Some might call it game design, but we're calling it experience design because even though it's got gamey goodness throughout, it's not just for our gamer brothers and sisters.
You'll be responsible for designing the overall experience of the VR clients, both 6DOF mobile and desktop, in collaboration with an overall Experience Designer and other platform teams. That will include working with a design and prototyping team to develop VR gameplay mechanics and an overall user experience befitting an international audience. You'll also work with content teams who are focused on narrative and environmental storytelling as well as AR experience designers to carve out the best possible experience for viewers coming to the same space across multiple clients.
We know this is a new thing, so we aren't going to pretend there's anyone out there with ten years of experience in it. But we do really need someone who knows how to make great game engine-powered VR experiences for mobile/desktop/standalone. If you haven't been designing and developing in VR since the hype started, this probably isn't the project to learn on.
If you're passionate about tackling things that have never been done before, broad enough to bring in experiences from multiple platforms and previous work, yet sage enough to realize that none of us have all the answers, we would like very much to work with you.
Skills & Requirements
Responsibilities
Courageous or foolish enough to design VR clients for an XR world of unprecedented scale

Experience writing game design documents and creating systems that make people tingle

Collaborate with internal and external teams to deliver design specifications for player engagement, work closely with UX/UI to design wireframes and paper prototypes, and iterate in response to feedback

Work within existing systems and expand on them as needed

Be able to politely accept criticism from user testing and partners

Lead a team to quickly prototype design ideas in-game and rapidly iterate via playtesting
Baseline
5+ years of VR / game design experience

Overall knowledge of game design processes, including gamification strategies and methods

Unity and/or Unreal fluency (and > or)

Experience making natural gameplay mechanics and UX for multiple VR platforms

Experience in languages such as C# and C++

Communication skills
Bonus Points
Obsession with simplicity

Experience in non-VR MMOs / "open-world" games

Desire to make life on Earth not suck

Experience traveling the world and experiencing other cultures
Magnopus employees enjoy benefits such as a generous vacation policy, medical benefits including dental and vision, great co-workers, and access to next-generation technology so they can focus on making exciting things.
Though we've delivered a lot of crazy stuff, here are a few you can check out at home:
How to Apply
About the Company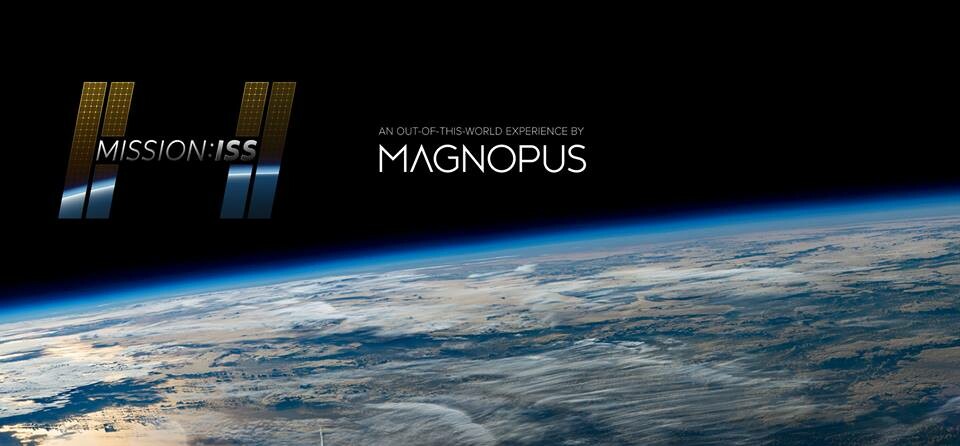 Magnopus is a VR/AR Experience Company forging art, science, and technology to create new experiences across virtual reality, augmented reality, and good ol' fashioned reality reality.Located in downtown Los Angeles, we are empowered by an Academy Award-winning team of artists, technologists, and "get it done" producers who bring a diverse body of experience and creative solutions to the field.  We're working on original and licensed IP for VR experiences that are game engine-driven, footage-driven, or a mix of both.  Our technology teams are developing AR platforms and custom VR platforms for clients on Oculus Rift, HTC Vive, GearVR, and HoloLens using Unity, Unreal, and original software development.Our unique focus on story and content-driven technology development gives us advance access to some of our partner's over-the-horizon hardware and software developments in light field technology, holographic and translucent displays, HMDs, performance capture, and human computing interfaces.We're honored to have a diverse team of talented individuals building products and experiences that have a positive impact on people's everyday lives, whether in entertainment, education, industry, or government.