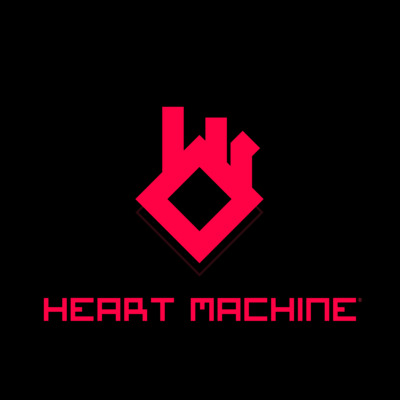 Character Artist (3d)
Job Description
Join us in creating endearing characters for future, announced projects! You'll be working to establish the look of our stylized characters, interactables and more while supporting and collaborating with our award-winning team!
Skills & Requirements
Your Responsibilities
Work from concepts to create high-resolution 3D sculpts of organic and hard surface characters, creatures, weapons and props
Create highly optimized models and UV layouts
Help establish and adhere to our visual style and quality bar
Craft a variety of optimized material types
Perform research deep-dives to further our style development
Provide your expertise and feedback to collaborators
Your Qualifications + Skills
3+ years of experience creating high quality character assets
A relevant portfolio with eye-catching, stylized 3d character designs
Strong grasp of human and animal anatomy and proportions
Working knowledge of color theory, form, scale, shape language, and silhouette
Comfortable prototyping and working with iterative development process
Comfortable receiving constructive group criticism and making artistic adjustments to meet performance guidelines
Strong communication skills while being self-directed
Heart Machine Offers
Medical, dental, and vision coverage
Paid vacation, holiday and sick time
Paid parental leave
Flexibility in work location(s)
Additional Information
Working remotely is an option
Relocation assistance is offered
How to Apply
Send your application to jobs@heart-machine.com with the title "Job Application - Character Artist (3d)". 
Please include specific skills you would bring to a new project, as well as any links to current and/or past projects.
All persons will receive consideration for employment without regard to race, color, religion, gender, pregnancy, national origin, ancestry, citizenship, age, legally protected physical or mental disability, covered veteran status, status in the U.S. uniformed services, sexual orientation, marital status, genetic information or membership in any other legally protected category.
We strive to create an inclusive environment, empower employees and embrace diversity. We encourage everyone to respond.
About the Company
Creators of Hyper Light Drifter and Solar Ash.
Heart Machine is a deeply motivated and close-knit team located in Los Angeles. Our focus is gameplay that's engaging, fluid and fun, while also building worlds through vibrant art, heartfelt stories and incredible sound design. We're immensely excited to be creating things we love every day.
Although we are all passionate and work incredibly hard, our studio is not a crunch-factory - we like to live our lives, have holidays, and remain healthy throughout a project.
We're supportive of a diverse working environment - different life perspectives offer a lot to building a better game, studio and understanding of one another.