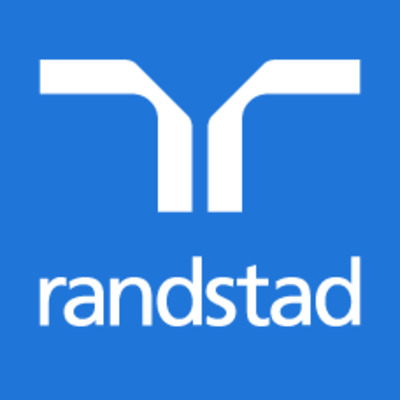 Job Description
This is a 40 hour work-week contract opportunity with our Game Studio client in Redmond, WA.
Our client has an exciting opportunity for a contract Senior Technical Animator to join our studio. This role involves supporting the art team by creating pipelines and tools to achieve high quality animated game content, especially characters, for our client one games.
Job Responsibilities:
Work with content creators to achieve and maintain a high, consistent quality bar for characters and animations in game.
Create and maintain Python-based rigging and mocap pipelines.
Partner with the Lead Technical Animator on running mocap shoots and preparing mocap data for the animators.
Work with character artists to prepare, skin and export character assets for our engine.
Identify opportunities to improve workflows and increase efficiency.
Monitor the impact of in-game animations on performance and work with the team to solve issues.
Present ideas, feedback, and create documentation relating to animation and rigging workflows.
Skills & Requirements
Qualifications:
5+ years' experience and as a technical animator or similar. Shipped AAA title on current generation hardware preferred. There is some room for flex on years of experience.
A portfolio/demo reel demonstrating a deep understanding of rigging and achieving high-quality deformations.
In-depth industry knowledge of character, animation, and motion capture pipelines.
Strong knowledge of one or more major 3D packages, Maya and MotionBuilder preferred.
Proficient with scripting in Python for Maya (and MotionBuilder is a plus).
Experience with an industry standard motion capture system, Motive preferred.
Excellent organization, time management, communication, and problem-solving skills.
Enthusiasm for empowering artists and animators to do their best work.
Experience with Granny 3D animation system a plus.
Top 3 must-have hard skills
Python based tools authoring in Maya scripting required (Around 5 years)
Motion Capture experience (Around 5 years)
Capability to achieve high quality deformations in character rigging. Strong problem-solving ability (Around 5 years)
How to Apply
Contact me directly at John.vose@randstadusa.com, please cc Monique.Dorset@randstadusa.com
Please send me your resume/portfolio link and the best time and number to chat!
**Must be eligible to work in the U.S. and sit on-site at our client in Redmond, WA**
About the Company
We are a global organization specialized in HR staffing.  We have a specialized team focused on creative and game studios in the Seattle area.
We'll find you your best fit. Let's start looking for your dream job!