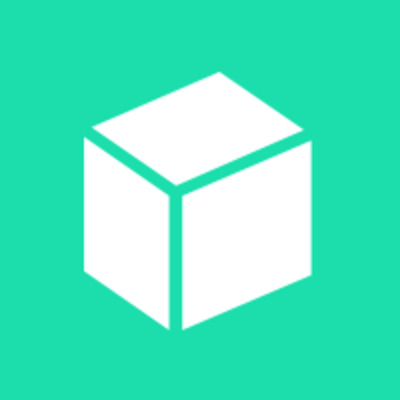 Senior Technical Artist for Mixed Reality (HoloLens & VR)
Job Description
In this role we are looking for a jack-of-all-trades. Someone who is creative that has a passion for design and technical artistry. We need someone with at least 3 years experience "making stuff look good" in Unity. In detail, you have conceived, designed, and implemented 2D and 3D User Interfaces (ideally in Unity & Web/App) with accompanying transition/button animations.

You not only understand how to create kick-ass animations for high-end machines but can also design for low-power devices (e.g. HoloLens). Great plus if you have experience working with Microsoft HoloLens and/or VR. We may be willing to compromise if you have demonstrated experience designing compelling UX for 3D applications. 

Responsibilities: 


You are our go-to expert to make stuff look good inside HoloMeeting
You have the best experience for the user in mind and drive self responsibly the UX 
After conceiving a UX flow, you can self responsibly implement all design aspects (e.g. animations, shaders, etc.)
You make sure that your work runs well on all platforms supported by HoloMeeting
Skills & Requirements
Must Have:
3+ years UI and UX experience in a professional team
3+ years Unity experience in a professional team (specifically, Unity UI and Unity Animations)
Expert at industry standard 3D design tools (e.g. 3DS Max, Maya)
Expert in at least one 2D design tool (e.g. Sketch, Figma, Balsamiq etc.)
Technical understanding of the Unity frame work and game dev pipeline
Git experience
Professional level English
Should Have:
2D UI/UX (e.g. iOS/Android/Web)
Low poly design 
Shaderforge
C++
Additional Information
Working remotely is an option
How to Apply
About the Company
Our mission is to revolutionise the way people collaborate remotely. We achieve this by creating a holographic remote collaboration solution called HoloMeeting.