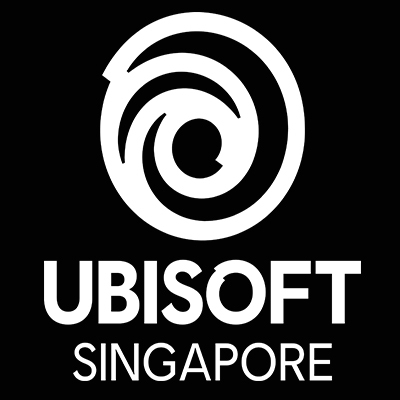 Job Description
The Senior 3D Level Artist will take part in the production of the games by creating, adapting or implementing all the essential 3D Environment elements for the success of the game.
Responsibilities:
Be familiar with game design documents so as to know the environment, objects, atmospheres, story, and style in order to build level(s)
Be familiar with the visual references and respect the chosen artistic direction
Participate in the search of precise graphic references that are specific to game level
Be familiar with tool installation methods and their settings, the project's file nomenclature system, and the data updating processes in the engine, and follow all of the instructions of the Graphics Technical Director
Creates documents that list and present the graphical content of the levels
Helps eliminate, after assessing level content with the Production Manager
Builds the rough map of the level with the level designer to show and get approval for the first graphical intentions and gameplays
Help establish the modelling and texture needs, place the order with the map modelers and texturers, and follow up on the progress and quality of the work
Integrate the produced objects and textures into the level
Creates the architectural and lighting elements of the level and integrate them
Constantly optimizes his/her map and by, for example, adjusting the size of the pieces according to gameplay situations, after assessment with the level designer
Participates in setting the properties of each of the objects in his/her map (e.g.: movement, collision, lighting effects, VFX, sound, etc.)
Acts as a resource-person for the artistic team
Oversee the debug process for all levels
Verifies the quality of the maps once they are imported into the game and make any necessary improvements
Remedies the bugs entered by the testers to eliminate any anomalies;
Any other ad-hoc duties, if necessary
Skills & Requirements
Experience in 3D modelling, texturing, lighting and imaging
Proficient in Z Brush & 3D softwares
Experience working in games & working on next-gen consoles is a plus
Good organization skills, with an eye for detail.
Ability to take critique and adapt to changes
Great team player with good initiative
Additional Information
Relocation assistance is offered
How to Apply
About the Company
Ubisoft Singapore opened its doors in July 2008 and has since become the largest AAA lead studio in South East Asia. We are proud of our expertise in naval gameplay and water technology, and we're very excited bring our ultimate pirate game Skull & Bones to you!
Our other notable achievements include working on every Assassin's Creed game since Assassin's Creed II, as well as being innovators of naval gameplay in Assassin's Creed III, Assassin's Creed IV: Black Flag, Assassin's Creed Rogue and Assassin's Creed Origins.
We consider making games serious business. It's very important for us to have fun while we're creating awesome worlds so that we can convey the same sense of fun to millions of players. Come on board and experience life at Ubisoft Singapore for yourself: http://singapore.ubisoft.com