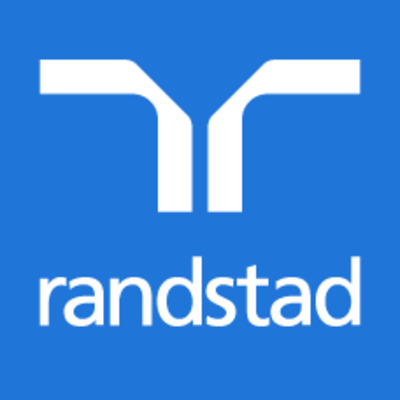 Job Description
Sound Designer needed for Contract Opportunity with Randstad Technologies client in Redmond, WA
The Mixed Reality Experiences Team is looking for an experienced sound designer to help build new products to transform the Modern Workplace.
Our team uses deep customer research, observation and understanding paired with design thinking to develop new experiences in Mixed Reality. We concept, build, and ship products that will improve the way people get work done every single day and help them break free from the limits of our current work environments.
We use our Mixed Reality technologies and platform, including both HoloLens and VR devices, to augment and improve the professional lives of workers around the world, empowering them to achieve more.
We regularly collaborate with and contribute to Microsoft partner teams, include Office, and develop solutions for first party Microsoft and third party mobile platforms.
You are a sound designer who specializes in interaction feedback and loves inventing new ways to enhance experiences through audio. You take pride in learning from customers and adjusting plans based on those insights.
Responsibilities
You will be working closely with designers, artists, and others on a talented cross-discipline team to define and ship new user experiences
You will participate in the rapid prototyping of new user experiences built on top on new and emerging technology
You will be responsible for the audio design and implementation of mixed reality interactions in multiple applications, delivering them on-time and at high quality in a dynamic and collaborative environment
You will demonstrate UX understanding by identifying and filling gaps in interaction feedback, defining a sonic brand, and being responsible for the audio quality on multiple devices
Skills & Requirements
Minimum Qualifications
Bachelor's degree in an audio field or equivalent experience
Experience working in DAWs
2+ years of experience in interactive sound design
Implementation experience with audio middleware
Preferred Qualifications
Experience with VO recording and processing
Excellent communication skills in writing and in person
Ability to schedule and maintain multiple projects
Self-motivated and comfortable dealing with the ambiguity of V1 and incubation work
Ability to document and present the theory behind your work
Bonus Skills
Shipped products in one or more of the following domains: gaming/entertainment, enterprise, mobile applications
Music composition or production experience
Experience with modern game engines such as Unity, Unreal, or equivalent
Experience in field recording 
Microsoft is an equal opportunity employer. You will receive consideration for employment without regard to race, color, sex, sexual orientation, gender identity or expression, religion, national origin or ancestry, age, disability, marital status, pregnancy, protected veteran status, protected genetic information, political affiliation, or any other characteristics protected by local laws, regulations, or ordinances
How to Apply
Contact me directly at Monique.Dorset@randstadusa.com 
Please send your resume, portfolio link and the best time and number to reach you!
**Must be eligible to work in the U.S. and sit on-site at our client in Redmond, WA**
About the Company
We are a global organization specialized in HR staffing.  We have a specialized team focused on creative and game studios in the Seattle area.
We'll find you your best fit. Let's start looking for your dream job!