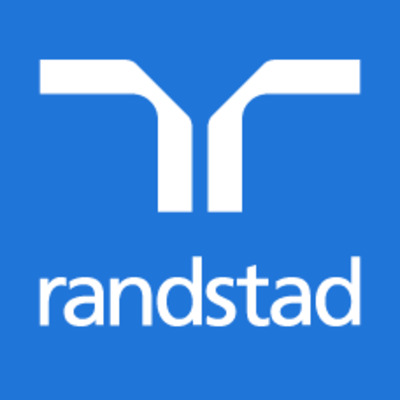 Job Description
Software Engineer - Physics needed for contract opportunity with Randstad Technologies client in Redmond, WA.
Our Client is looking for a talented Physics Engineer to join their team working on the next installment of their popular AAA franchise! 
At this company, their mission is to inspire heroes and deliver wonder.  They are looking for a Physics Engineer to join the Core Game Systems team as they bring the next installment in this epic saga to life. 
Example systems you will be improving are: 
Low level runtime Physics-based systems like vehicle simulation, character control, constraint systems. 
Physics-related tools for our content creators like shape export pipeline, asset validation and performance feedback.
Responsibilities 
Design, implement and support new end-to-end content creation and runtime features built on top of our Physics systems. 
Collaborate closely with content and engineering teams on feature design and implementation approaches. 
Maintain and extend existing Physics systems. 
Implement tests and test automation to validate existing or new gameplay systems. 
Work with producers to accurately estimate and schedule work. 
Skills & Requirements
Qualifications & Skills
2 years of professional C++ experience. 
Experience working on game engine systems. 
You are eager to learn and explore complex systems on your own 
Pluses
Professional C# experience. 
Experience with the Havok middleware. 
Proven ability to work on large projects.
Experience with low-level game physics systems. 
Experience with navigation systems like pathfinding, nav meshes and similar. 
How to Apply
Contact me directly at  jonathan.bruce@randstadusa.com and brittney.menzies@randstadusa.com
Please send me your resume/portfolio link and the best time and number to chat!
**Must be eligible to work in the U.S. and sit on-site at our client in Redmond, WA**
About the Company
We are a global organization specialized in HR staffing.  We have a specialized team focused on creative and game studios in the Seattle area.
We'll find you your best fit. Let's start looking for your dream job!