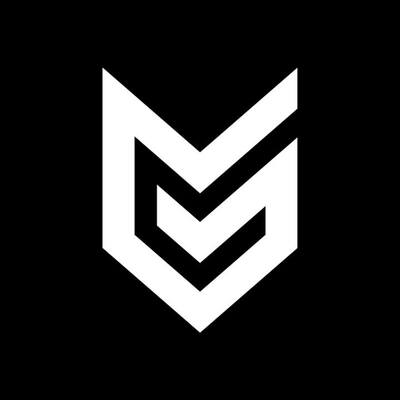 Job Description
Provide feedback and direction of our outsourced asset art production
The role 
As a member of our Asset Art team you will be working under the guidance of one of our Art Directors and be responsible for ensuring that production of our assets are of a consistent quality, conforming to our art style and integrated into game according to specification.
 This is a generalist role which will allow you to work in many different areas, but one that will primarily require you to work with content created by other people.
What you will do
As an Asset Prop Artist, your main tasks and responsibilities are:
Providing feedback and direction at all stages of asset production to ensure artistic and technical quality via documentation and direct communication with our outsource partners;
Creating art packages for outsourcing;
Integrating approved art assets into the game;
Understand and applying multiple asset creation pipelines, and techniques;
Creating, fixing and polishing models and textures to target specifications;
Collaborating with other teams to determine art specifications and guidelines;
Additional responsibilities may be assigned depending on the stage of production.
Skills & Requirements
Who you are
We'd love to hear from you when you are an Asset artist with the following skills and expertise:
You have experience working on collaborative game projects. Released game titles are preferred, but academic projects and mod experience are great as well;
You have competent Maya modeling skills, including;

High resolution modeling;
Game resolution modeling;
UV mapping;
Mesh Optimization;
Knowing how to create block meshes.

You have competent PBR texturing skills using Photoshop and you are familiar with Zbrush and high poly sculpting;
You are familiar with game engines such as Unity or Unreal.
Additional Information
Relocation assistance is offered
How to Apply
Application advice
If you really want to impress us with your application, we'd advise you to prepare your portfolio with well-presented, PBR textured, game ready assets made from a high poly base rendered in a real time environment. It also helps if you trim down your portfolio, showcasing the work you are most proud of first. Well-made, hand crafted PBR materials and textures impress us more than Substance materials.
Interested? 
If you think you're up for the challenge, we'd love to hear from you! You can apply by hitting the "apply" button. Be sure to submit your CV, cover letter and a link to your portfolio before May 20, 2019. 
About the Company
Guerrilla is one of Europe's leading game development companies and a wholly-owned subsidiary of Sony Interactive Entertainment Europe. We started in 2000, and have pushed the boundaries of technical and artistic excellence in our games ever since. Today, we employ more than 200 professionals from 25 different nationalities. Our studio is located in the cultural and historical center of Amsterdam, The Netherlands — a great place to work and play. 
Guerrilla was founded in 2000 as the result of a merger between three smaller Dutch studios, and acquired by Sony Interactive Entertainment after the release of KILLZONE in 2004. In the decade that followed, Guerrilla expanded KILLZONE into a full-fledged franchise with three sequels (KILLZONE 2, KILLZONE 3 and KILLZONE SHADOW FALL) and two handheld spin-offs (KILLZONE: LIBERATION and KILLZONE: MERCENARY). In 2016, the company launched RIGS MECHANIZED COMBAT LEAGUE, a competitive arena-based sports shooter developed from the ground up for VR. Its most recent title, released in 2017, is the critically and popularly acclaimed open world action-RPG HORIZON ZERO DAWN.