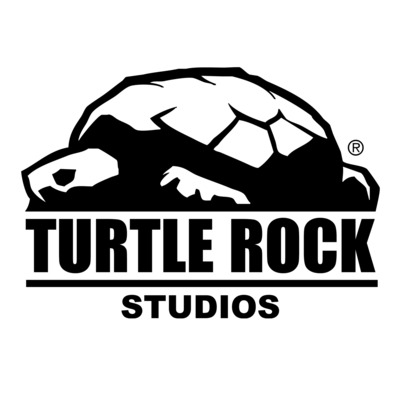 Job Description
We are looking for a talented Animator to help bring our characters to life in our newly announced AAA title, Back 4 Blood! You will be crafting industry-leading animations and memorable gameplay experiences. As a member of our team, you will demonstrate a clear knowledge of animation principles and constantly push the quality of animation higher. 
Responsibilities, include:
Create character motions through a blend of key-frame animation and motion capture
Organize complicated sets of animation data
Facilitate and inform tool development
Collaborate with designers, artists, and programmers to establish, iterate, and refine the animation pipeline
Provide effective and constructive feedback on a daily basis
Skills & Requirements
Requirements:
5+ years of professional game animation experience
Expert with Maya or similar package
Experience with gameplay animation
Strong keyframe animation skills
Good instincts of realistic movement
Strong communicator with a positive attitude
Bonus, if you have:
A Bachelor's degree or diploma, with an emphasis in animation
Experience editing and cleaning up motion capture
Knowledge of Perforce
Additional Information
Relocation assistance is offered
How to Apply
About the Company
Turtle Rock Studios is an award-winning independent game developer best known for its work on AAA franchises like Left 4 Dead, Evolve, and Counter-Strike. We are a diverse team of inspired content creators, artists and  engineers who share a passion for making fun, innovative games that gamers love to play.
We value creativity.
We foster collaboration.
We empower teams.
Working at Turtle Rock Studios means being an integral, respected, valued member of an outstanding, overachieving team – it means being surrounded by colleagues who constantly push for quality and go above and beyond the already high expectations we hold ourselves accountable to.   
There has never been a better time to be a member of Turtle Rock Studios. Not only have we recently achieved success in VR (multiple funded VR projects are currently in the works), but we've also signed a multi-year, multi-million dollar deal with one of the best publishers on Earth to make our next new AAA franchise.
We're looking for smart, ambitious people who will execute in a fast-paced environment and inspire their fellow team members to bring their best every single day. If you love games and love contributing to them, join us!